The Department of Typography & Graphic Communication warmly invites prospective MA applicants to visit us for a postgraduate open day. The open day will be held in the Department on Thursday 28 February 2019 from 10.15–14.00. It's a fantastic opportunity to find out more about the specialist postgraduate study routes we offer through exploring the work of past and present students and talking to our subject experts in Book Design, Communication Design, Creative Enterprise, Information Design, and Typeface Design. We're also planning some talks that incorporate highlights from our world-renowned Collections and give you a taste of teaching and research at Reading.
We look forward to sharing with you exciting developments about how we've refreshed our postgraduate taught programmes to build a stronger, integrated typographic foundation for research and practice across all programmes and specialist pathways. We've introduced a new general Communication Design pathway to complement our well-known established pathways in Book Design, Information Design and Typeface Design. These four specialist pathways are all offered as part of our newly renamed MA Communication Design – the ideal degree for anyone wishing to develop their professional practice within a world-class research environment.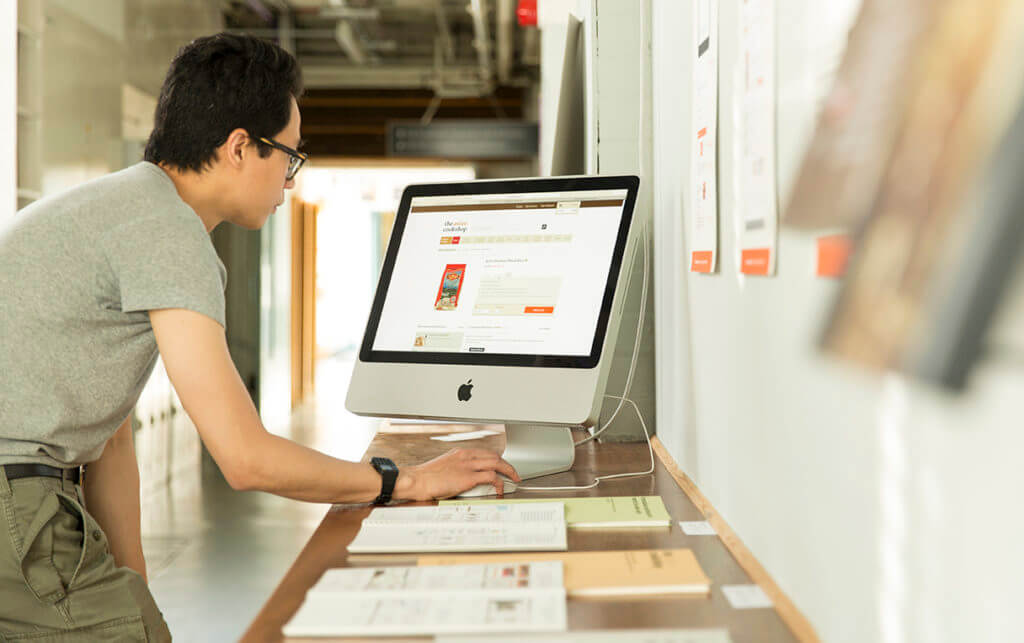 In addition to the practice-intensive pathways for the MA Communication Design programme, we also offer a multidisciplinary Creative Enterprise programme and two research-intensive programmes. Our MA Creative Enterprise is designed for individuals who wish to combine their study of research and practice in Communication Design with studies of management and law for the creative sector. Our MA Research Typography & Graphic Communication is the ideal route to prepare you for independent research and doctoral study and our MRes Typeface Design is a bespoke route for experienced, practicing typeface designers who want to develop a deeper understanding of the historical and theoretical aspects of their field.
To register your interest, please email Victoria Gifford – typography@reading.ac.uk.