17 April – 21 July 2023
An exhibition in the Department charting the development of Chinese type and type-making technologies.
Chinese typeforms are the visual form or shape of Chinese characters in a typeface. They reflect the function of reading Chinese and the aesthetics of Chinese calligraphy. Compared with Latin typefaces, the larger Chinese character set and the complexity and diversity of its typeforms have always presented a challenge to type makers, typeface designers, and typographers.
This exhibition charts the development of type and type-making technologies in China, from the invention of movable type in the eleventh century to the design of digital typefaces of today. It documents the rich variety of Chinese typefaces created in different eras using varied techniques and technologies, presented in high quality digital reproductions.
The exhibition is an abridged version of 'Way of Type – Modernisation of Chinese typography', originally curated by Jieqiong Yue and Zhao Liu, and is a collaboration between the University of Reading and the Central Academy of Fine Arts, Beijing. It represents the first exhibition in the UK featuring Chinese typeforms and type design.
Open weekdays, 10 am to 5 pm. Closed bank holidays.
Installation photos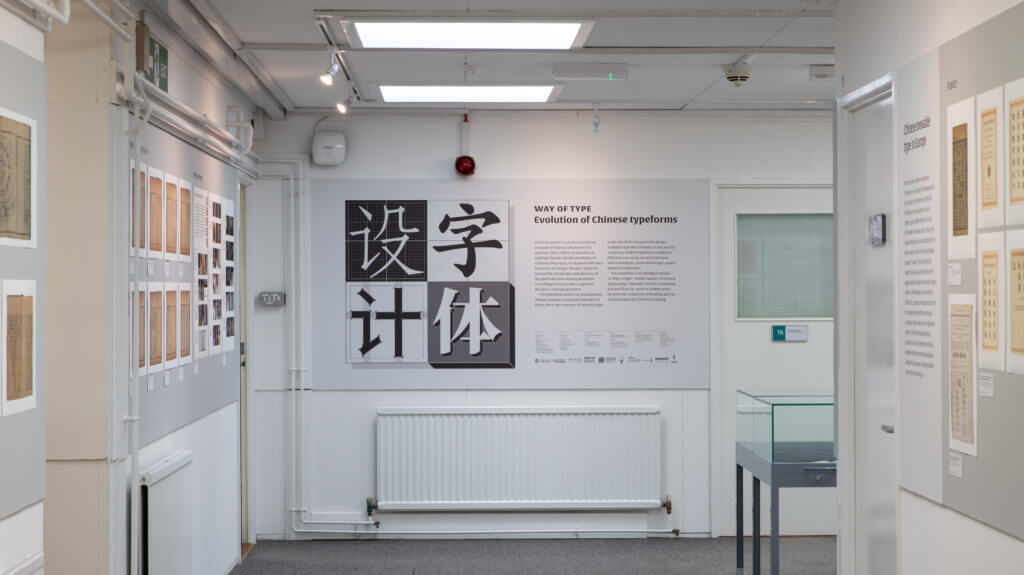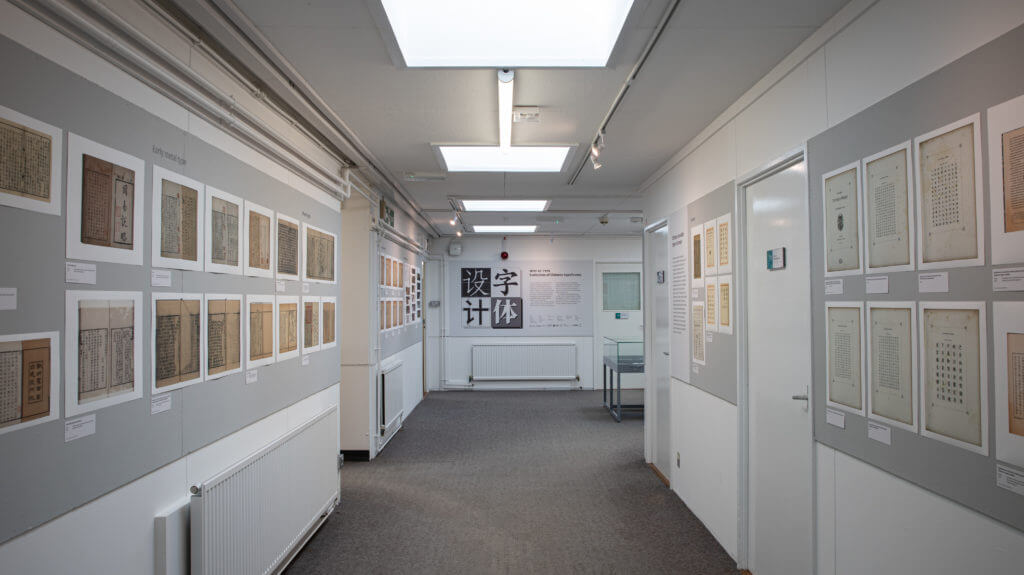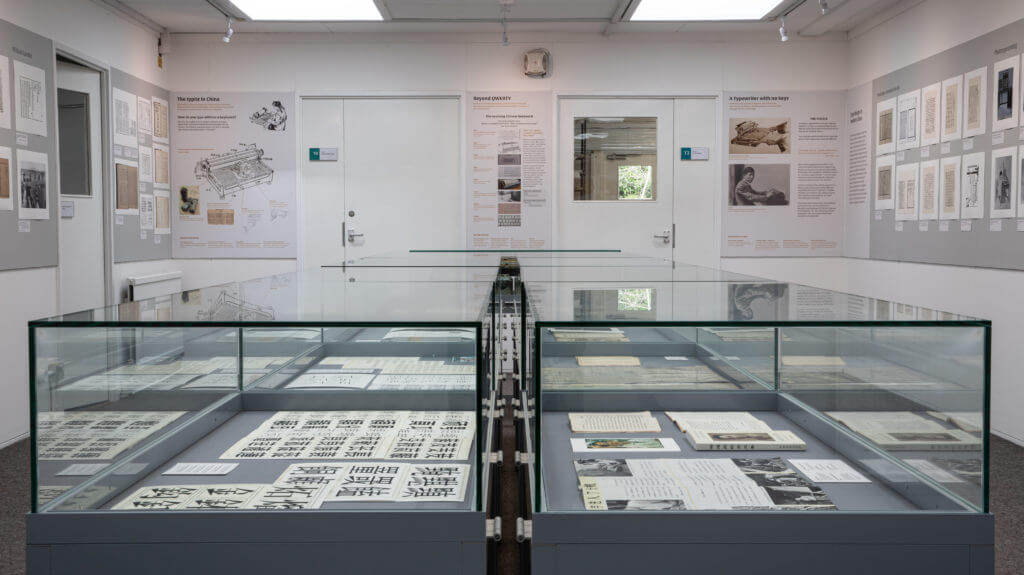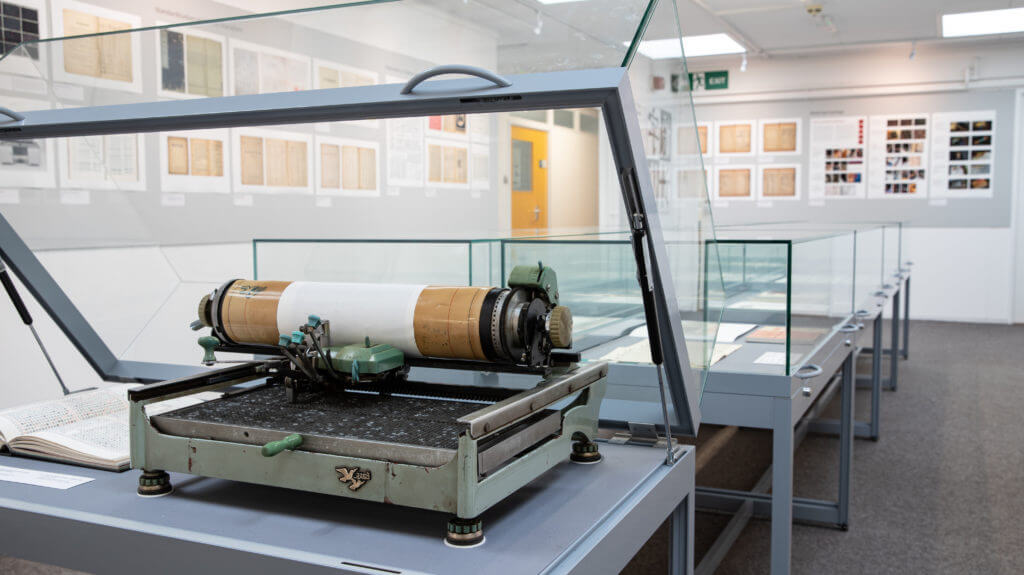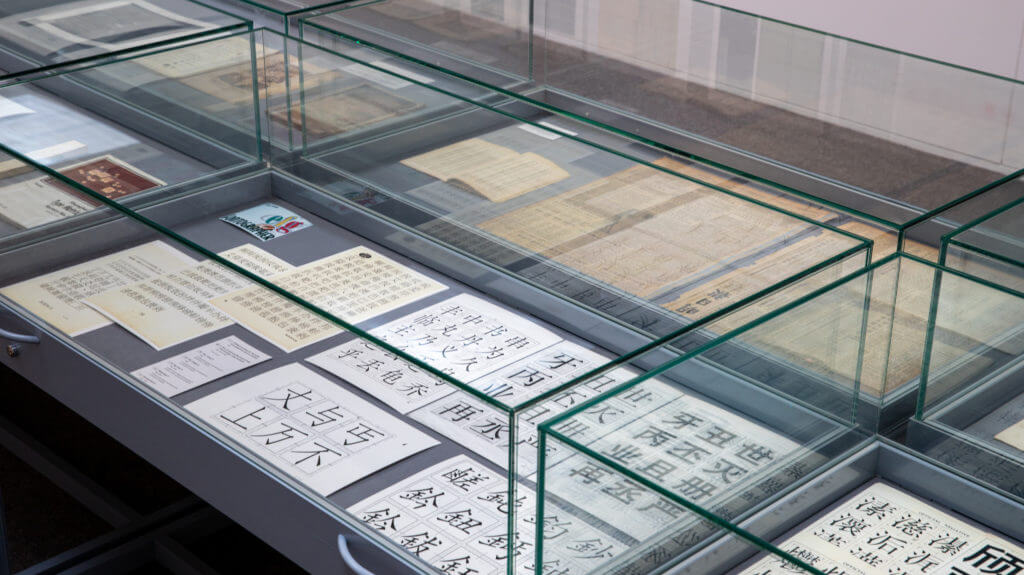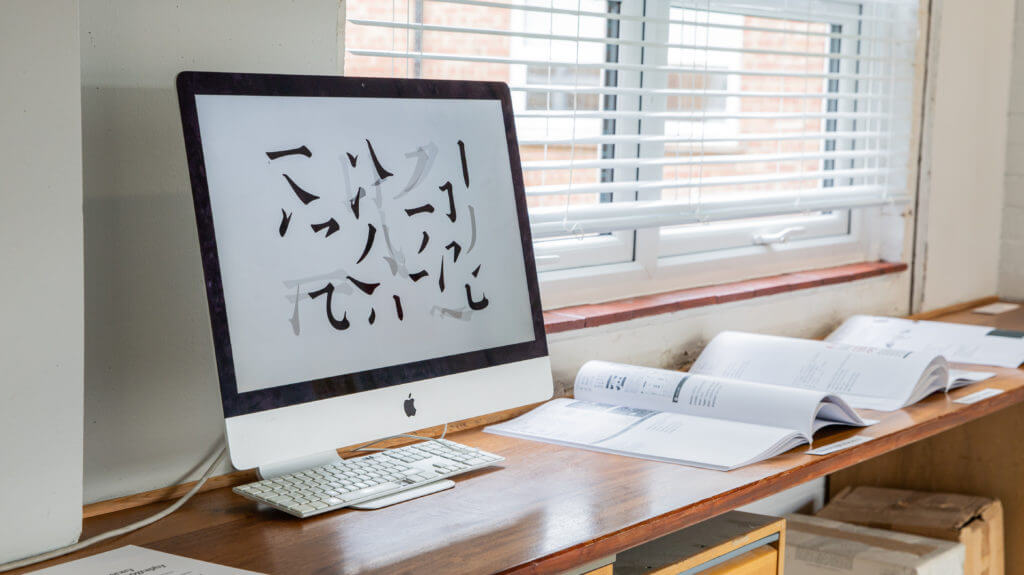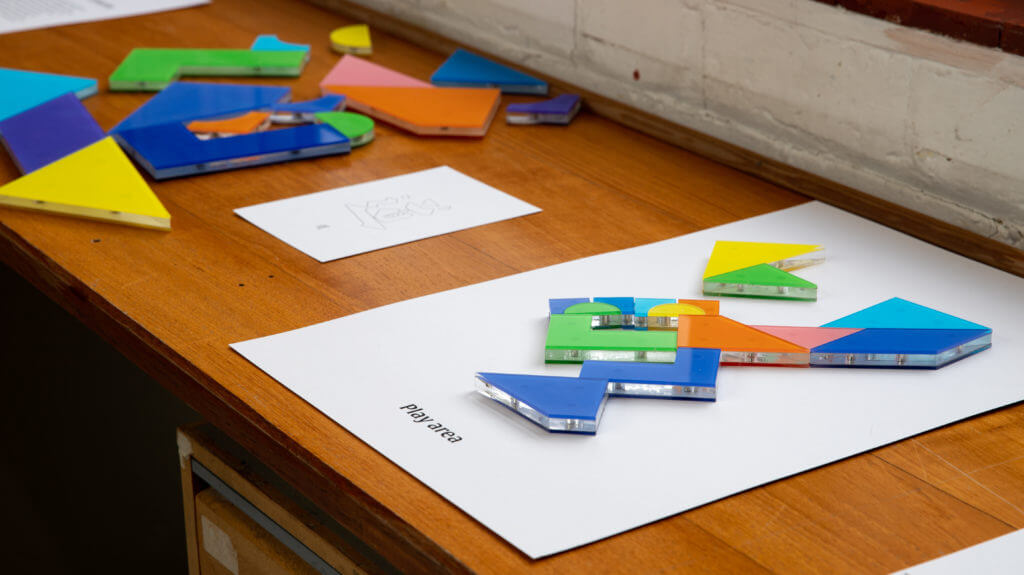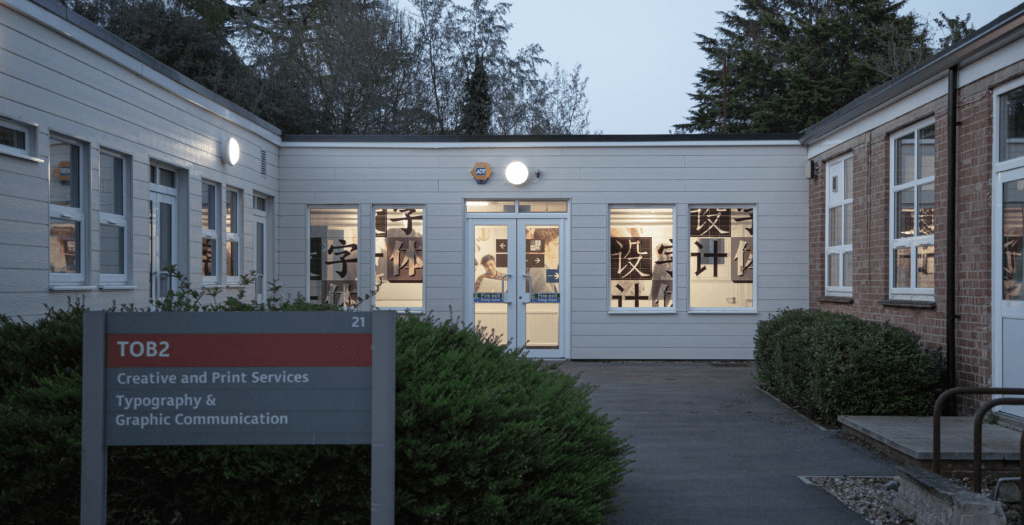 Credits
China team
Academic chair: Di'an Fan
Curators: Jieqiong Yue, Zhao Liu
Coordinators:
 Xi Yang, Ping Ju,
Liping Du, Yanan Zhang
Assistant designers:
 Kui Zhu, Yue Chen, Peilin Song, Congyu Zhang, Kushim Jiang, Yangzhi Duan, Tengqi Zhaoxu
UK team
Academic chair: Eric Kindel
Curator: Xunchang Cheng
Visual designers:
 Xicheng Yang, Huati Wulan, Ahmet Berke Demir
Production: Geoff Wyeth
Special thanks
Thomas Mullaney, Yiyuan Ma, Li Xing
Texts by
Min Wang, Mingyuan Sun, Zhongxiao Cong,
Xunchang Cheng, Guoyan Ji
Guided by
China Foreign Languages Publishing Administration
 Organisers
University of Reading,
Central Academy of Fine Arts,
China Center for International Communication Development
Co-organisers
Department of Typography & Graphic Communication
Co-Innovation Center for Art Creation and Research on Silk Road of CAFA
Special thanks
Hanyi Fonts,
Arts Committee (University of Reading),
Shenzhen Graphic Design Association,
TypeTogether, LiuZhao Studio