Before the summer I would have said that one of my weakest skills was logo design, particularly the ideation stage. Thanks to funding from the Typography Student Fund, I had the opportunity to join James Martin's Logo Legends Course to learn from an industry legend and develop my skills.
Who is @made.by.james?
Made by James is a British-based professional logo designer with over twenty years of graphic design experience. He works all over the world with big and small brands to create logos and visual identity. James is also passionate about teaching and sharing his knowledge with anyone keen to learn, hence the creation of the Logo Legends Course (LLC).
What did he have to say?
Throughout the online course, James shared his insights into the industry, what a healthy set up for your business can look like and how to communicate with your clients, before walking through his personal creative process in detail with real briefs and client examples. At the end of the course you are challenged to meet a brief he has set and receive personal feedback from the legend himself. I took so many useful golden nuggets away from this course to take with me into my final year and beyond, but I would say the biggest lesson by far was the value of having a consistent process that works for you.
Where can i find him?
James shares loads of great insights and tips on logo design, his process, general design practice, and tips for running your own business every week for free! Check him out for yourself.
Instagram | Website | YouTube | Newsletter | Order his book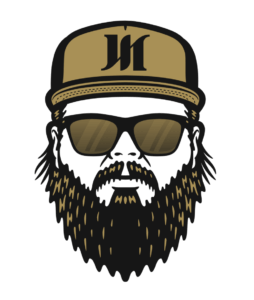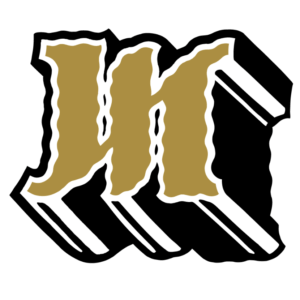 A massive thank you to the Typography Student Fund, and the many Real Jobs clients who contribute to it, for funding me to do this course that has enabled me to develop my skills!