David Marshall and Elizabeth Ellis, founders of The Counter Press, came to our Department to speak of their passion for letterpress, and how they came to set up their own letterpress workshop in London in 2011.
They consider themselves to have a fairly 'standard' background among those in the graphic design industry, as they both graduated from university with design degrees and obtained jobs at design agencies in London. It's what they went on to do that sets them apart. They worked on large corporate brands such as P&O Cruises and CrossCountry, but eventually started to realise a disassociation between them and the work they were producing; they might work on a project for 8 months, and at completion they would have great visuals for their portfolios, yet they wouldn't be at all involved in delivering the brand in its physical form.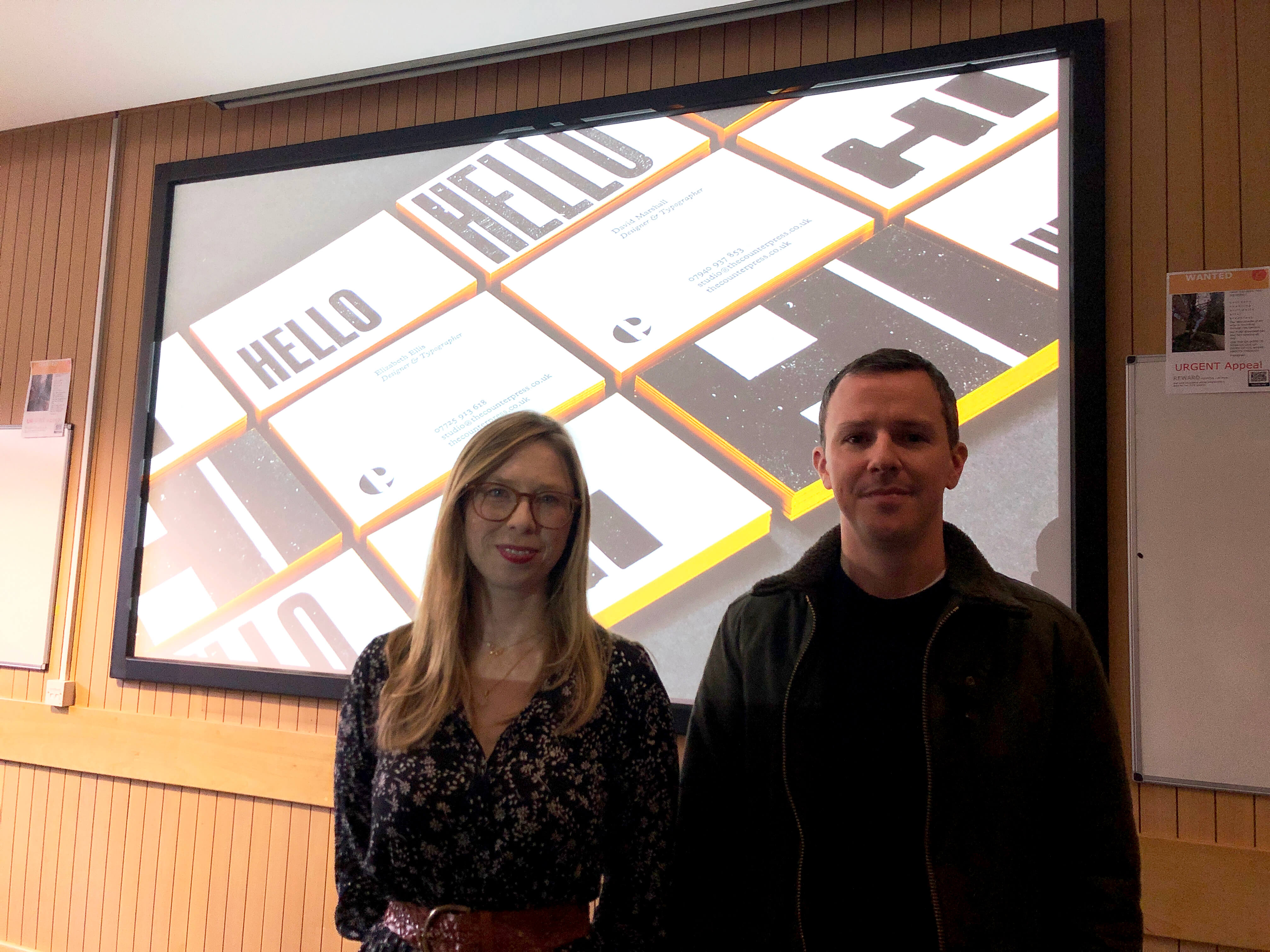 'We got to a point where we felt we weren't making anything.'
After both being made redundant at the same time in 2010, David and Elizabeth had a lot of time on their hands, and so decided to sign up for a letterpress workshop due to their desire to produce something physical, and lack of knowledge of the process. It was previously something they had enjoyed the concept of, but never really done. And gaining this experience excited them – they thought it was brilliant. The question now was: what could they do with this? Letterpress is not easily accessible today.
They decided to purchase two hand presses: one from eBay, and the other from a reclamation yard. These could only print documents up to A5 in size; David referred to them as the old fashioned equivalent of the inkjet, although they do weigh 8 and 12 stone respectively. They took off from there, producing letterpress prints and collecting physical type and larger presses. Everything that they produced was for themselves, not a client, and beauty-focused. They branded this into The Counter Press, but sustained an income by working freelance, contracting for different design agencies. The Counter Press didn't begin with the intent to make money, but instead for personal exploration.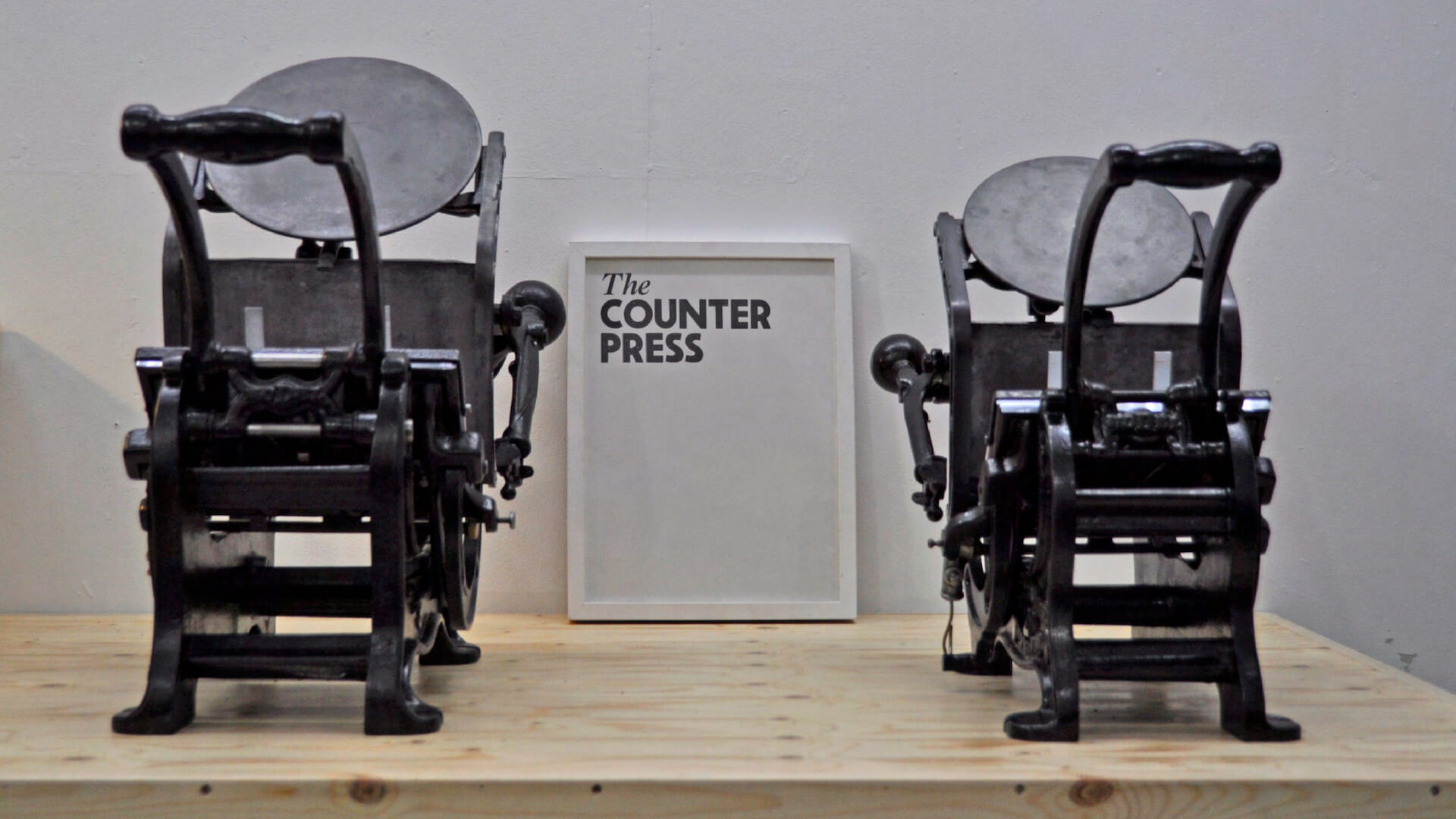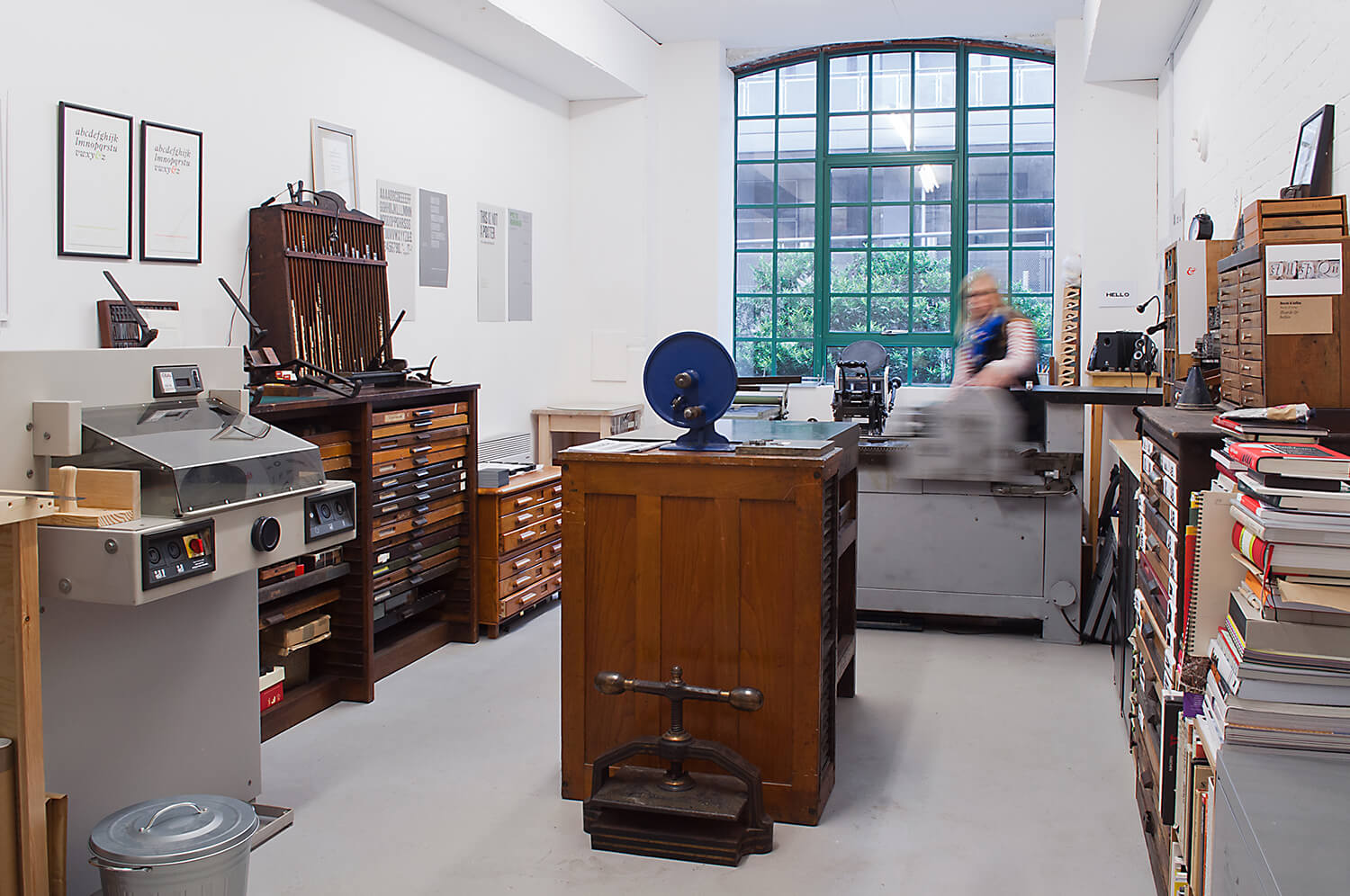 'Irreplaceable.'
Both David and Elizabeth are captivated by the storytelling of old type, stemming from its age and subsequent wear and tear. The make-ready paper found on the reverse of characters, in order to level them out on the press, also provides an intriguing insight into the history of the type. Old type is simply beautiful and, as such, when it comes up for sale they feel compelled to buy it. Nowadays the opportunity to get your hands on metal or wooden type or a letterpress is infrequent, and should be cherished. Not one set of type is the same and you may not get another chance to buy a certain typeface. Evidently, the wear of physical type, and the fact that each character is unique, is something not present in digital type; if you utilise letterpress today you can obtain these qualities.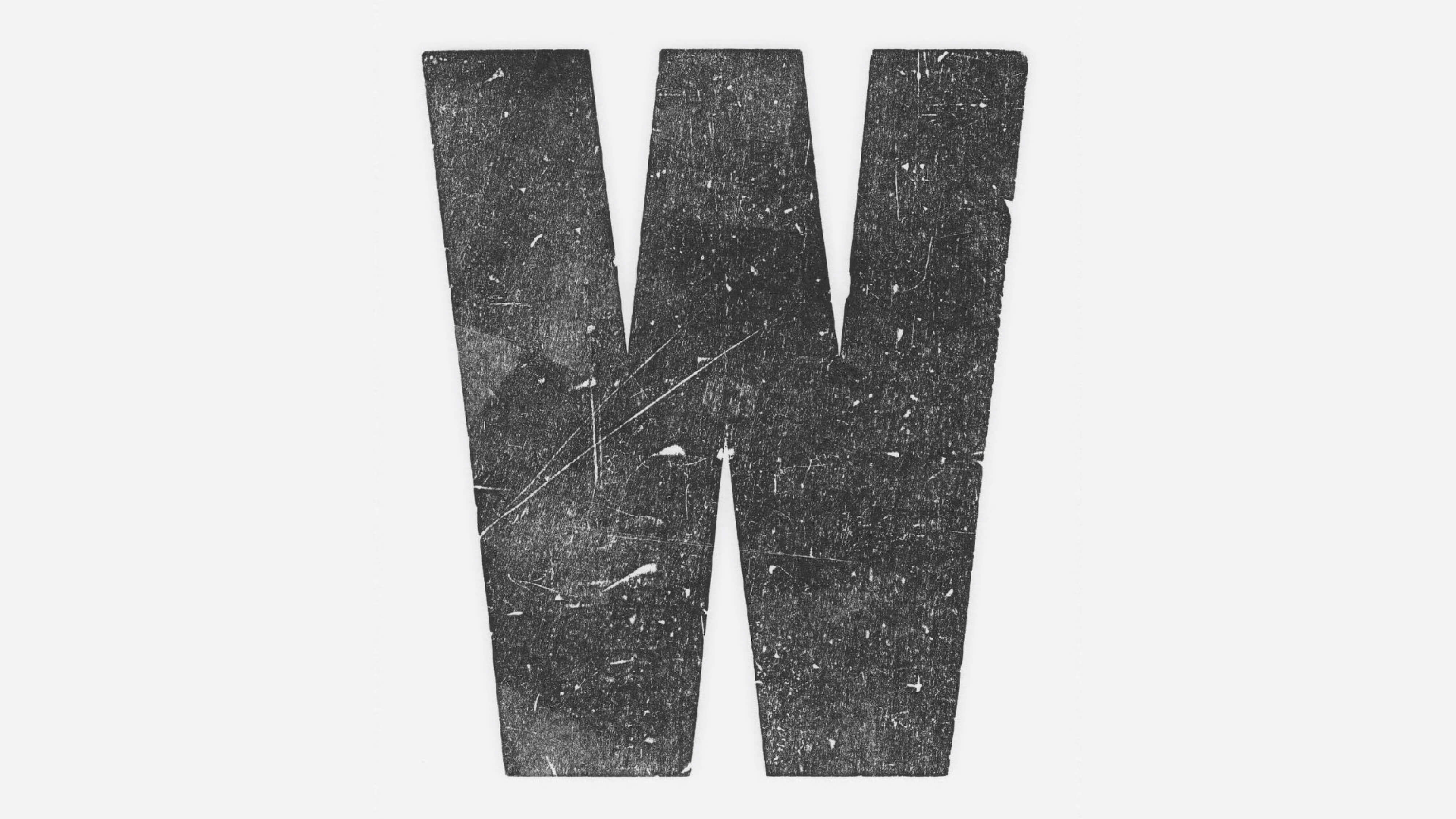 'We try to give ourselves space.'
David and Elizabeth believe that time is key: the pressure of time will negatively impact the work you produce. In their eyes, commercial design is constrained by deadlines, and it is therefore a big positive for them to have the ability to use letterpress. They find joy in the slow pace of the process, and like to span jobs across different and non-consecutive days, changing up their focus on a regular basis. They also made the decision not to use polymer plates – whereby any composition of type could be reproduced onto a single plate – as this would hasten and effectively 'cheat' typesetting. They love having a great amount of control, hand setting type, and gaining hands on experience. Perhaps this improves their typesetting mindset more than if they were solely working digitally. It's manual, physical, tedious, and can be painful, yet it is rewarding.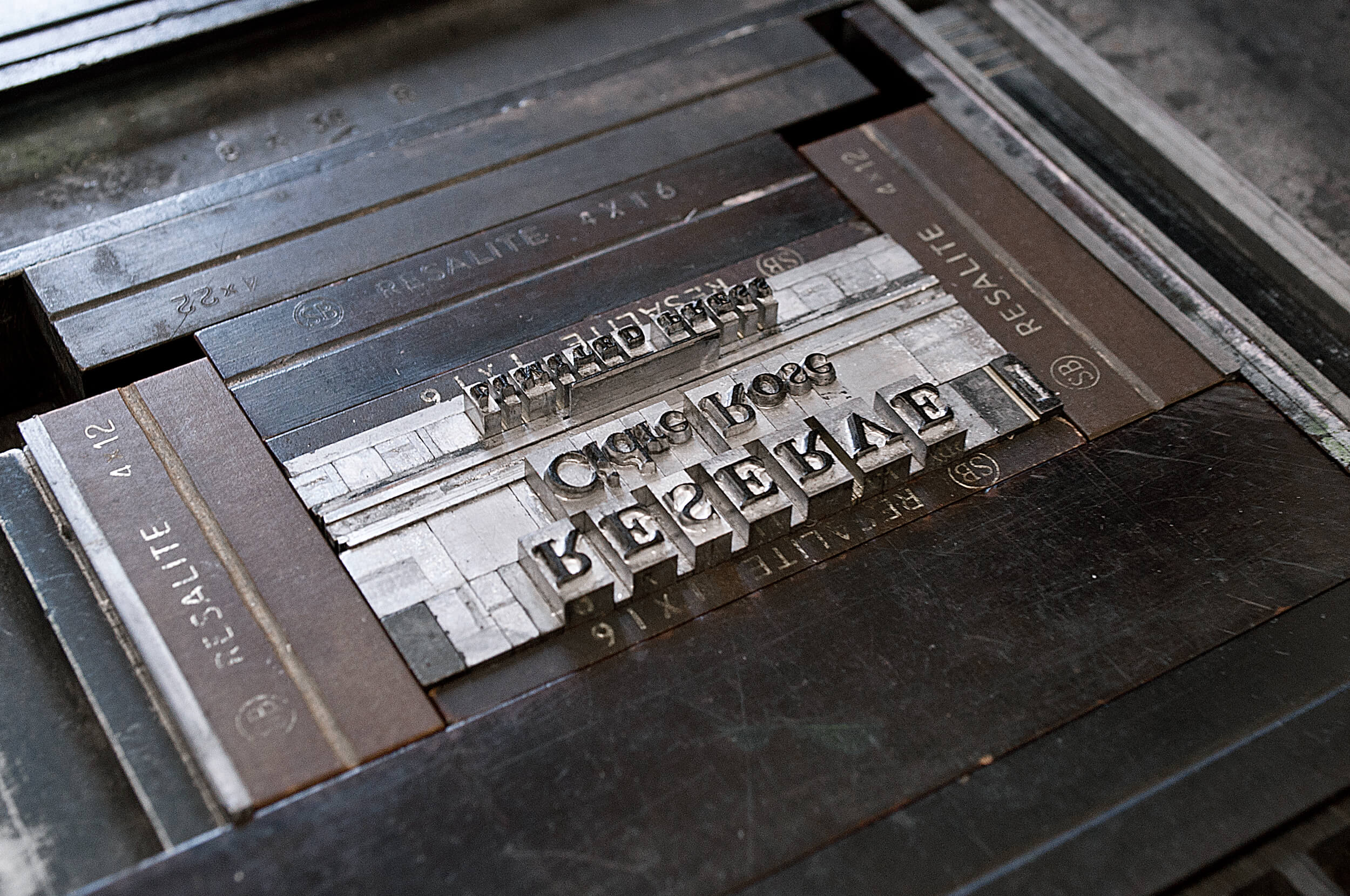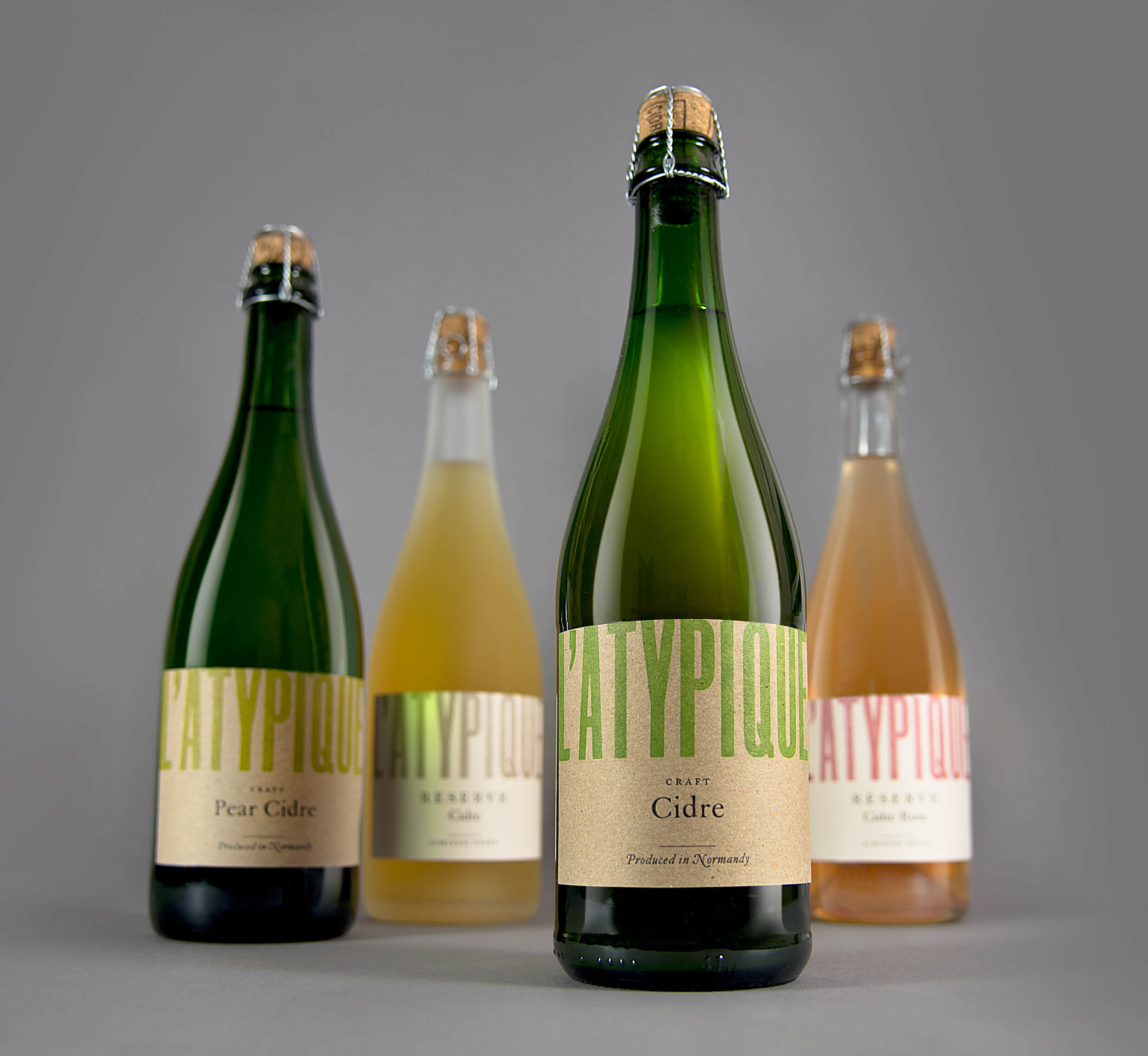 'The thinking has started to infiltrate how we work. We started to pay a lot more attention to the words.'
They consider words to be fundamental to their work, and that often the power of words in lost in graphic design when they are not of most consideration. We communicate more crucially with words than with visual form. David and Elizabeth were led to focus on the power of language; they ran workshops at the Type Archive in 2016 titled 'Lost words', and produced their first booklet: 'A gathering of gatherings' which is 'a typographic collection of collective nouns'.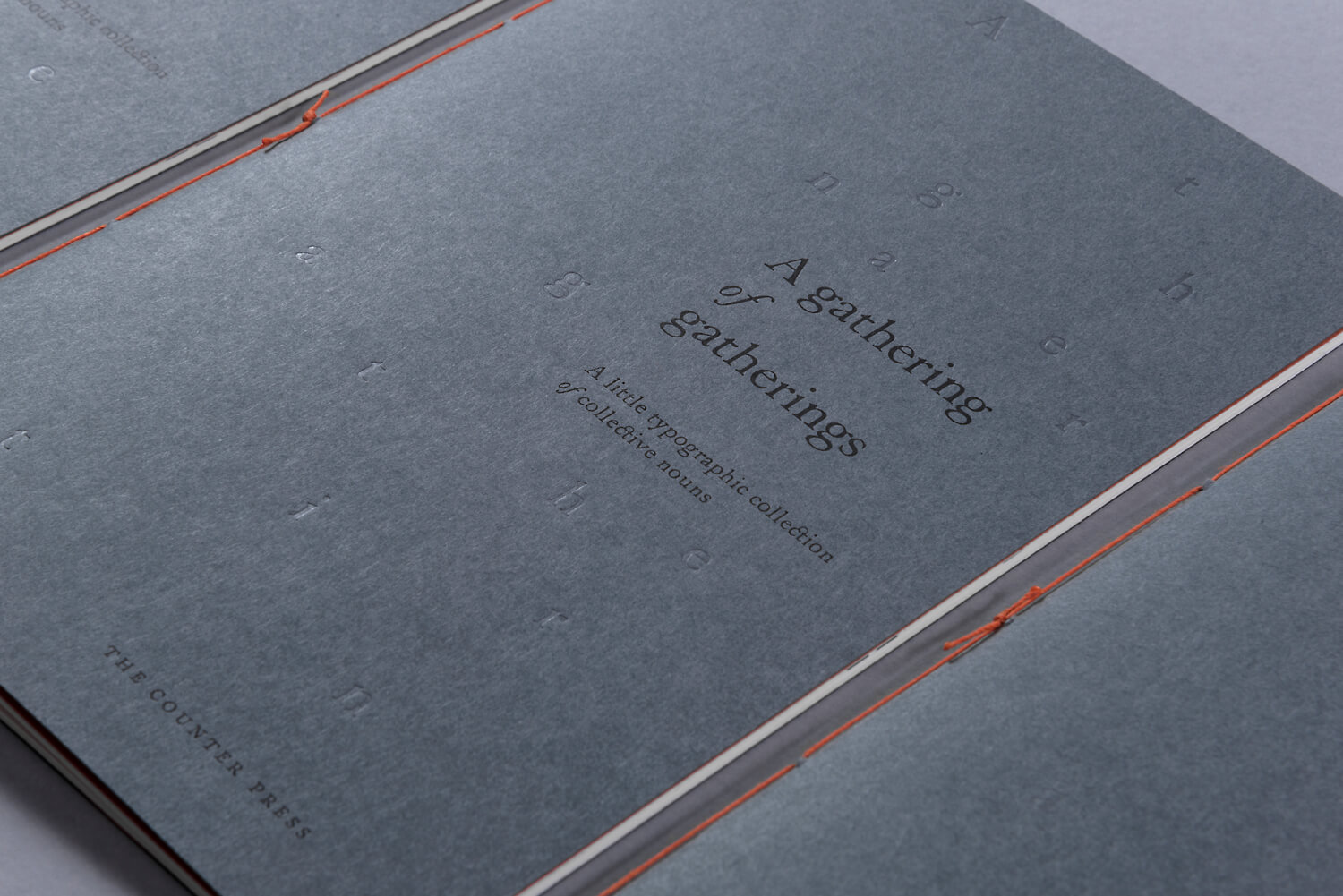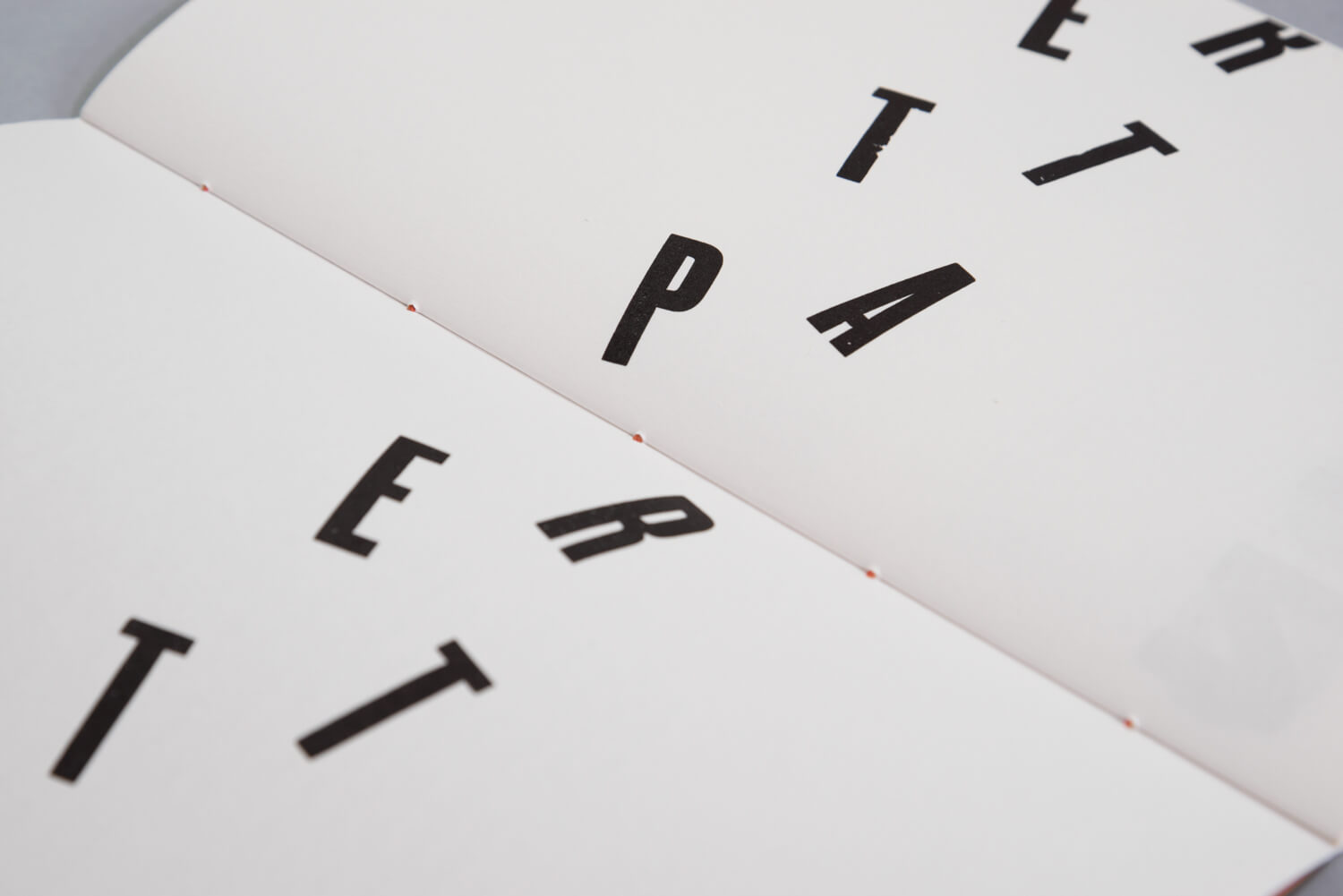 'Constraints alter the way we think.'
Some typefaces may be missing certain letters, and some letters may be substantially damaged. This may mean that you cannot spell out a certain word with ease, but instead may have to resort to using a different typeface, or substituting the letter, or finding a different word completely. David and Elizabeth consider this to be 'the joy of constraints'. It may seem silly to want to impose these constraints upon yourself, but it can boost your creativity.
'We don't care if anyone likes it, because we like it.'

'Looking backwards to come forwards.'
From the work which they were producing at The Counter Press, specifically their recent newspaper, David and Elizabeth received a request from Fontsmith to design a type specimen for a new typeface called 'Brabo'. They took it on and Fontsmith were very pleased, which ultimately lead to them design Fontsmith's new magazine. This work was necessarily digital, and David and Elizabeth hit some confusion over where exactly they were heading; designing for such large clients under the name of The Counter Press was never their intention. This lead to the formation of Counter Studio: their own digital design agency. Now they are much more satisfied with their ability to see design projects go from start to finish, as they have a much greater involvement in end product. They believe that if it wasn't for the press, their outcomes may not have been the same. In summary, David and Elizabeth greatly emphasised the benefits of side projects. When you get stuck in a rut with work, as is common, taking the time to do something else can really help. They also recommend that you pace yourself and give yourself time to think, and that you should do things that interest you.
'Side projects are good: they keep you fresh, they keep you thinking… Slow down… Be true to yourself.'
Follow @thecounterpress on Instagram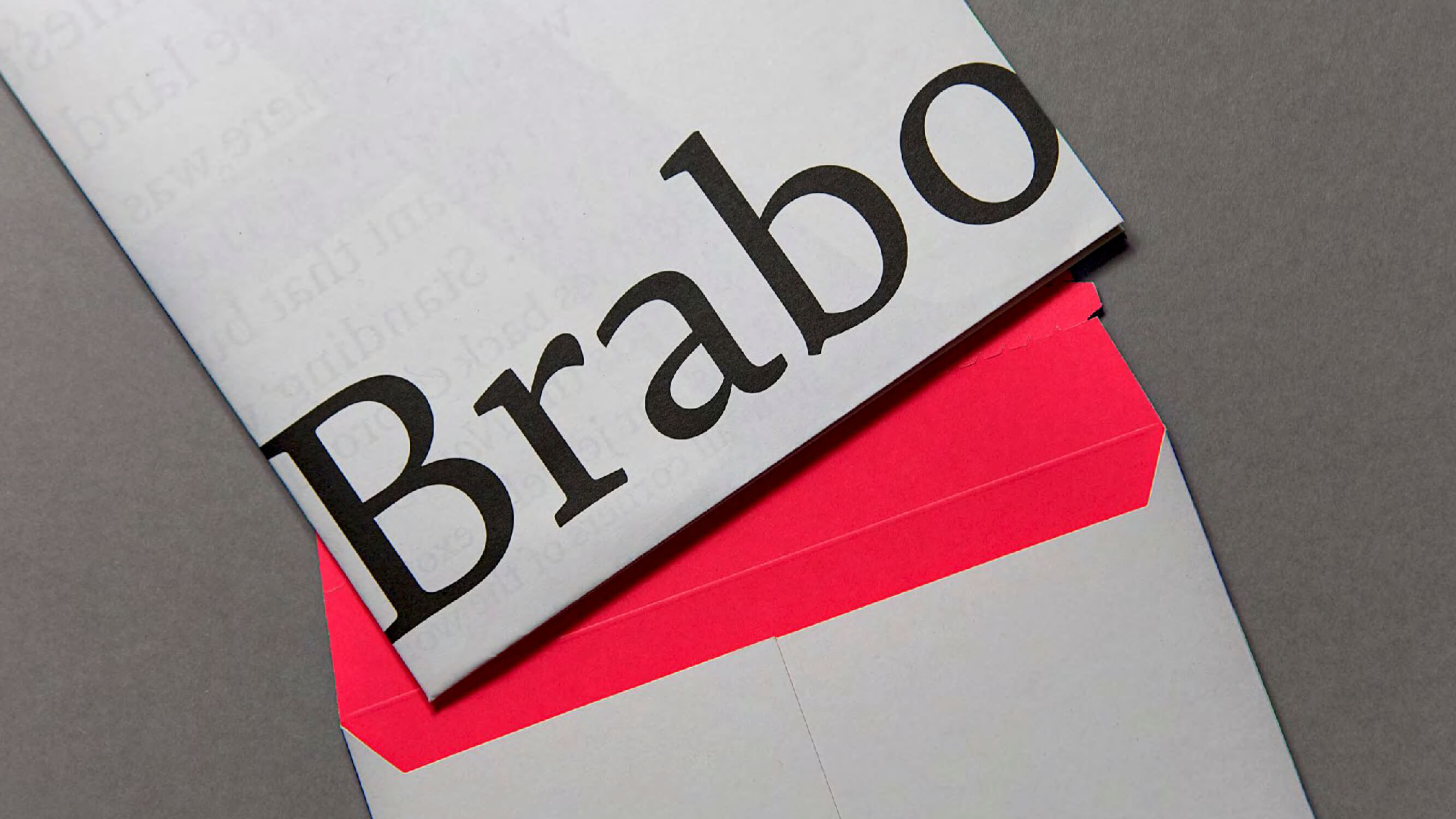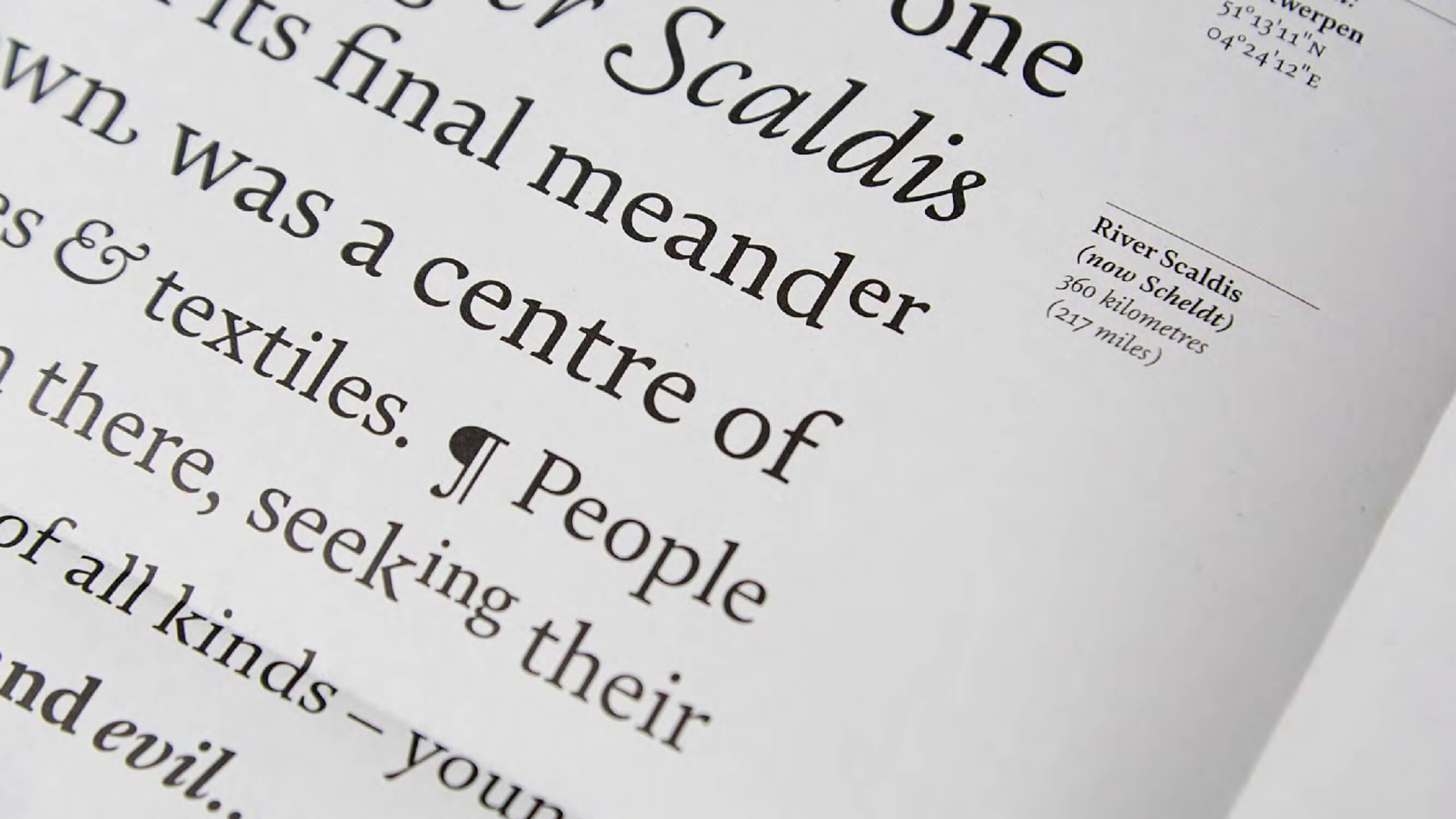 ---
Students' thoughts
'Really interesting to see the merge between letterpress and branding and what you can do. It was really cool.' – Rory Tellam, Part 2

'Insightful and interesting to see how people work with this historic technology and make it pay in the real world today!' – Tori Parr, Part 1