This week, the Baseline Shift team welcomed Katarina Duvjnak for a talk about her career in motion and branding for Sky sports, and her experiences after graduating from our department.  
Branching out 
After graduating in 2012, Katarina decided to study abroad for a semester in Australia. She went to Monash University, Melbourne, to study illustration. Shortly after that, through networking and successfully nailing the interview for Sky sports, she got into motion and branding design at Sky, even though she had little to no experience in using motion software at the time.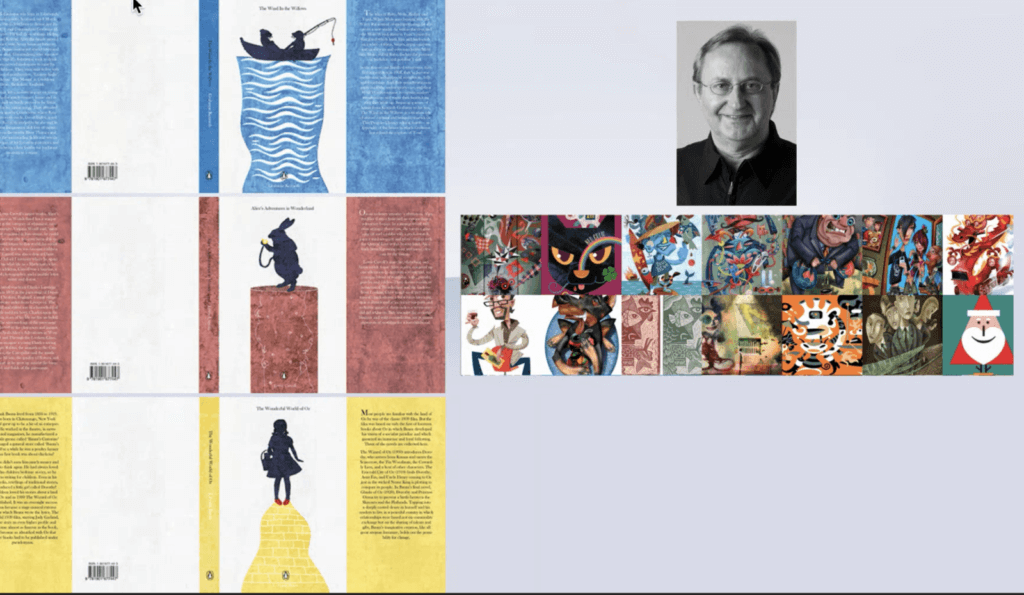 From these early steps as a graduate to an invigorating career as a senior designer at Sky Sports, Katarina learnt that developing multiple skills in different sectors was helpful in making her work visually captivating and different. With her experience in illustration at … university and her graphic communications degree from Reading, she has since landed multiple successful projects for Sky, such as the royal wedding of Megan Markle and Prince Harry, the Brexit countdown campaign and the Madeline McCann documentary tracing back to the early moments of the investigation.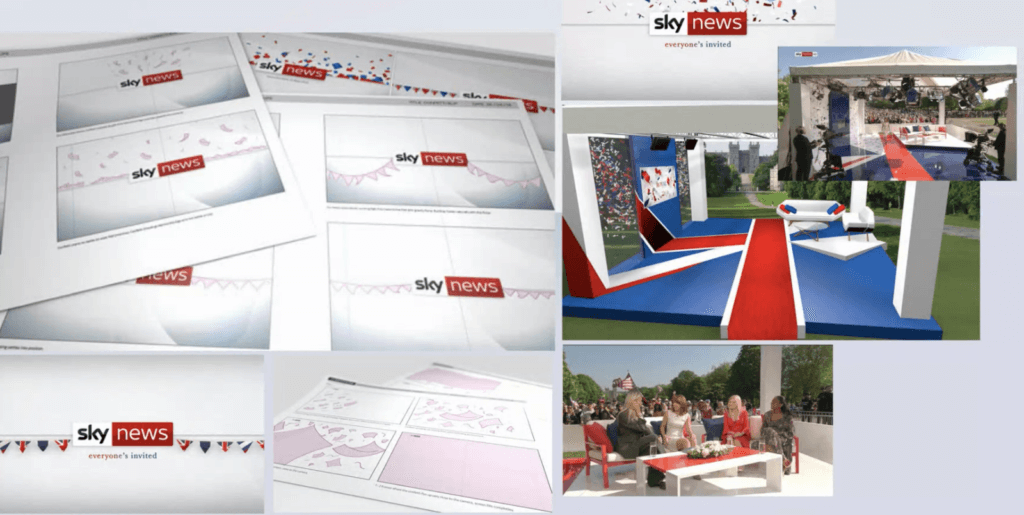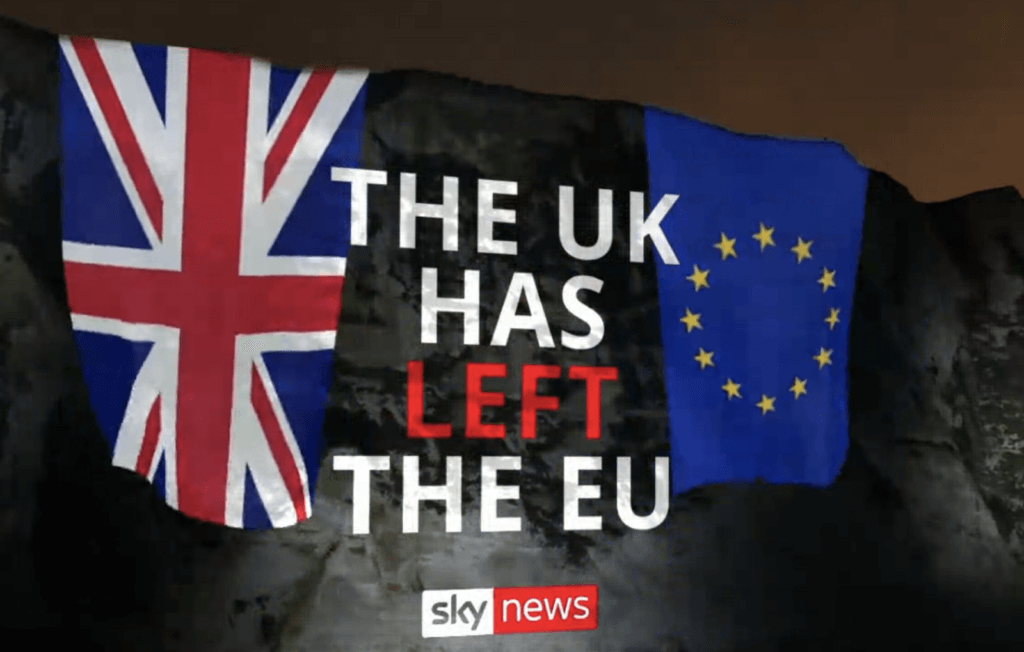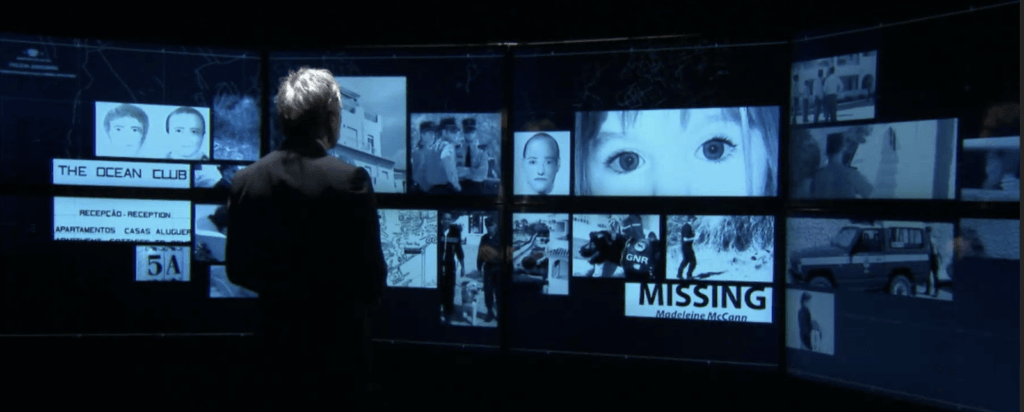 The department's Real Job scheme is an opportunity to do this searching of news skills during our studies at the department; the scheme offers an introduction into different areas of design– through the wide array of different opportunities and clients and working on different projects with different deliverable requirements. Real Jobs are a good way to test out multiple avenues, develop new skills and have a better idea of what we like and dislike. But there is so much more out there that we can explore; looking into different avenues outside of the department is part of the journey of being a successful designer. Trying to study design in a different country for instance could be a potential way for self and creative development! 
Learning doesn't stop at university
From the start of our studies at Reading to our first job interviews as graduates from the department, we will acquire a decent amount of technical and design skills, as well as relatively good knowledge of design theory. Even though Katarina had successfully graduated from the department and had acquired experience in Australia, her expectations of the interview with Sky were those that we'll all get to experience at least once. Stressed, feeling like she was on trial for something and being blinded by the need to impress an employer. Feeling unworthy of a good professional opportunity is a trap we're likely to fall into, especially as young designers who have just entered the industry.  
However, Katarina's talk was incredibly encouraging in that prospect; as designers, we have all the base knowledge we need to manage landing a good job. If we have a good design process and can show that we can solve design problems, we are very much able to get a job.  
'If you can sell an idea and you can show the research behind it, you've got a winner'  
While Katarina started off at Sky with no knowledge of the motion software, she learned everything while being on the job, learning from senior designers, her team, through mistakes and being determined to keep going.  
 'Always aim high and love what you do.'  
Conclusion
As students, we still have a lot to learn. The course and doing real jobs are motivators in getting ourselves out there, finding out what we like and practising our skills in the real world. But Katarina's experience shows us that learning doesn't stop at university; we could travel, do something entirely different to graphic design, and still have so much more to learn once we land our first jobs. The journey to becoming a successful designer is through exposure, talking to peers, making friends, doing things that we love and showing how we got there.  
---
Student quotes
 "The talk was very interesting and exciting. Seeing designers who move to work in different disciplines is very helpful" – Part 3 student 

"The way Katarina explained her design choices and reasoning helped me understand her thought process. As I have been watching Sky for years it was interesting to see the depth behind her design work and look past the end product. I also found her experience of studying abroad in Australia interesting and it has encouraged me to look into doing that later in my studies." – Part 1 student