Design ideas and Design process
I have chosen the InDesign task as I liked the end result of the postcards.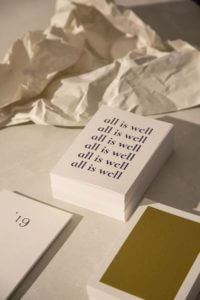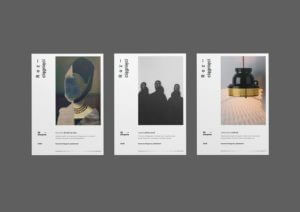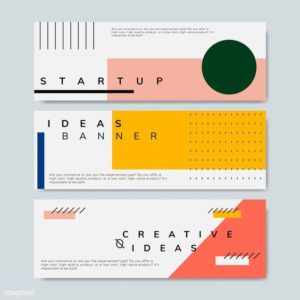 These were my biggest inspiration for my InDesign task as I really liked the layout of these designs, I have used elements of these designs in my designs.
I have made 3 designs which are different from my posters however not so different that it would look completely different.
For my design 1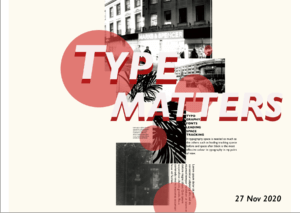 I have designed this postcard which is the picture of my last poster which I really liked. To make this postcard opened the picture in InDesign and then I have sized it small however it was not all over the page. Because the poster was more like a portrait poster. After making the postcard I realised that the font which I have used is traditional however the design is modern.
Design 2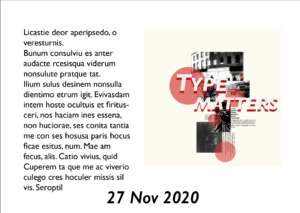 To create my 2nd design, I have used the same picture but this time I have made the picture resize again made it small. After resizing it I then have used some text on the side and the reassessing date.
Design 3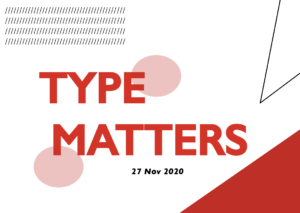 My design 3 I have used a different layout and tried to make it more modern. To create this, I have used triangles on left top and right bottom and then I have used podcast name in the middle. Then I have used different sized circles and changed the opacity. I have used some lines on he left top to make some lines. I didn't really like the triangle in the left corner, so I moved it to right top.
Design 4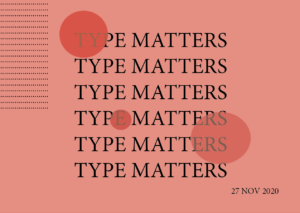 My 4th design is really simple however I really like it because its minimalist and effective.
To make this I have used the podcast name and reused it 6 times.
After that I have used the circles to link it to the rest of the podcasts and the poster.
Then I have added full stop on the top to make it more effective. Lastly, I have added the releasing date.
Tutorials  
To create these posters, I didn't really watch any tutorials as i am doing another project in InDesign and I am quite confident in it. However, I did learn however I watched how to import the images and resize them as it was not clear to me.
To resize the image, I can go edit and then click on the art bort and drag the image from the text box, when you see the brown sine around the image that means it would edit now. To make it smaller I will have to click shift and t.
Resources and inspirations
To make these posters I have used ideals from Pinterest which I have used on top of the blog, which really helped me decide what I wanted in my design. I have used Pinterest to get inspirations of how I can make different postcard  and then looked at google to see what existing postcards looked like ,my biggest inspiration was from Bauhaus as I was doing research about the essay when I looked at some Bauhaus covers which were really fascinating to me and I really liked the way they have used geometric shapes to create such an effective cover as well as the way they build the subject in the centre in a architecture sense is quite interesting. I have looked at some other postcards which really helped me to make my mind map of what I wanted my designs to have. all my research was about my poster cover which then I used again to develop my design further in InDesign.
To develop on my postcards, I would like to make them a bit more perfetional I would like to ask my classmates or my teachers to give me some feedbacks and try and see these postcards from a different point of view which can really help me make my design further. I think I would develop my first designs as I didn't do much in that I would like to change the layout into a different style. Same with my 2nd design it was a bit too simple however I think it did look more like a postcard.