The task we were given was to create a podcast cover in photoshop so here is how I created mine.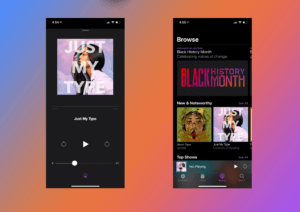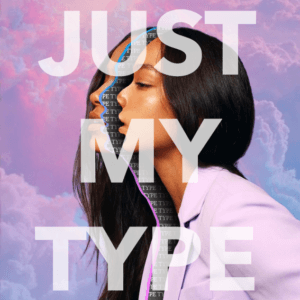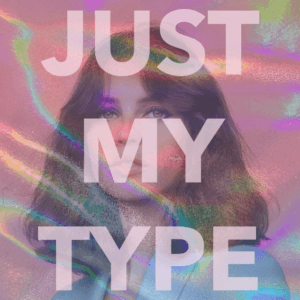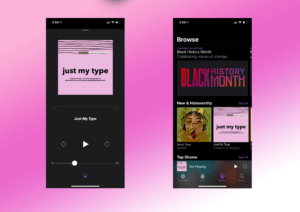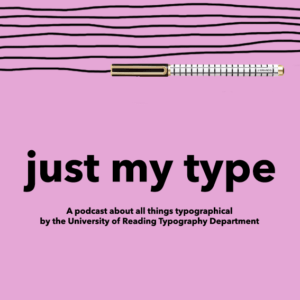 Design Process

Designing a podcast cover, the first thing to do when designing a product is to examine existing products of a similar nature and look at what works and what doesn't. I had a look at other podcast covers and found that those with emphasis on imagery were the most effective, this is because the covers themselves are seen at a very small size when displayed for mobile and text isn't generally visible unless at a large scale. A common thing is the use of a simple image containing the person holding the podcast, this however only works when the person is famous or at least well known in their particular field of work. I really like this technique and wanted to employ it in my own work. Seen as this was a task for a fictional podcast I used some portraits taken by British Vogue to represent the people hosting the podcast.
For the first idea I used the magic erase toll to remove the background of my portrait. Then creating a path using the pen tool I was able to separate different parts of the subject and appear as though you could see inside her skull, my original idea was to have some roses growing out but when I did this I found that it didn't relate enough to the brief and the idea of typography wasn't clear enough. Therefore I went with something simple and uses the word type repeatedly in the shape. For the second design I used a similar concept as my first design but wanted to explore textures, I therefore used layers and overlays to get these effects. The third design took a more minimalistic approach, I used the pen tool here and then erase the background from the image of the pen, I really liked how clean this design looked however seen as this task was to explore photoshop skills I felt that my first design used the most interesting techniques.
Software Tutorials
The task stated that we had to create these covers using photoshop. I have used it before but not for a long time so I decided to look into some visual artists and seek inspiration from their work. One of my favourite poster designers is Magdiel Lopez, he has done collaborations in the past with adobe and I followed his tutorials in order to create the effects seen in my covers. I watched a series of videos of him creating some posters and looked at not only how he creates his effects but also why he uses them and how to create more appealing visual pieces. The cut seen on my portrait in design 1 is something he uses a lot to add depth to an image, it also helps to convey meaning. He also loves to use a gradient and using his tutorials I was able to add these to individual shapes in an effective manner.
I was going to include flowers in the cut of her face as mentioned earlier but I struggled to make it look realistic, in the future I feel that improving my understanding of shadows will help me to create this effect and produce seamless professional looking work. These tutorials helped to develop my skills with the pen tool and layering options also adding gradients and the use of colour palettes. The skills that I want to progress are my ability to tie to two images together to create unnatural effects without it looking pasted together, I can achieve this by adding shading to an image and getting more practice with light sources. Another thing I would like to improve is my backgrounds, at the moment they are relatively simply however I would like to create more complex images allowing my work to have a greater impact.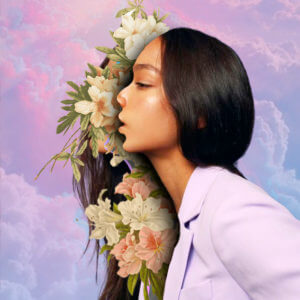 This is the link to the tutorials I used-
Resources for Research
I myself don't listen to podcasts so for this task I had to do some research into existing podcast covers and their design trends. As I mentioned earlier I found that a large proportion of them had portraits as the central focus generally containing the host of the podcast and I created my pieces to fit this trend. However in terms of the actual designs took inspiration from a lot of other sources.