Design ideas and design process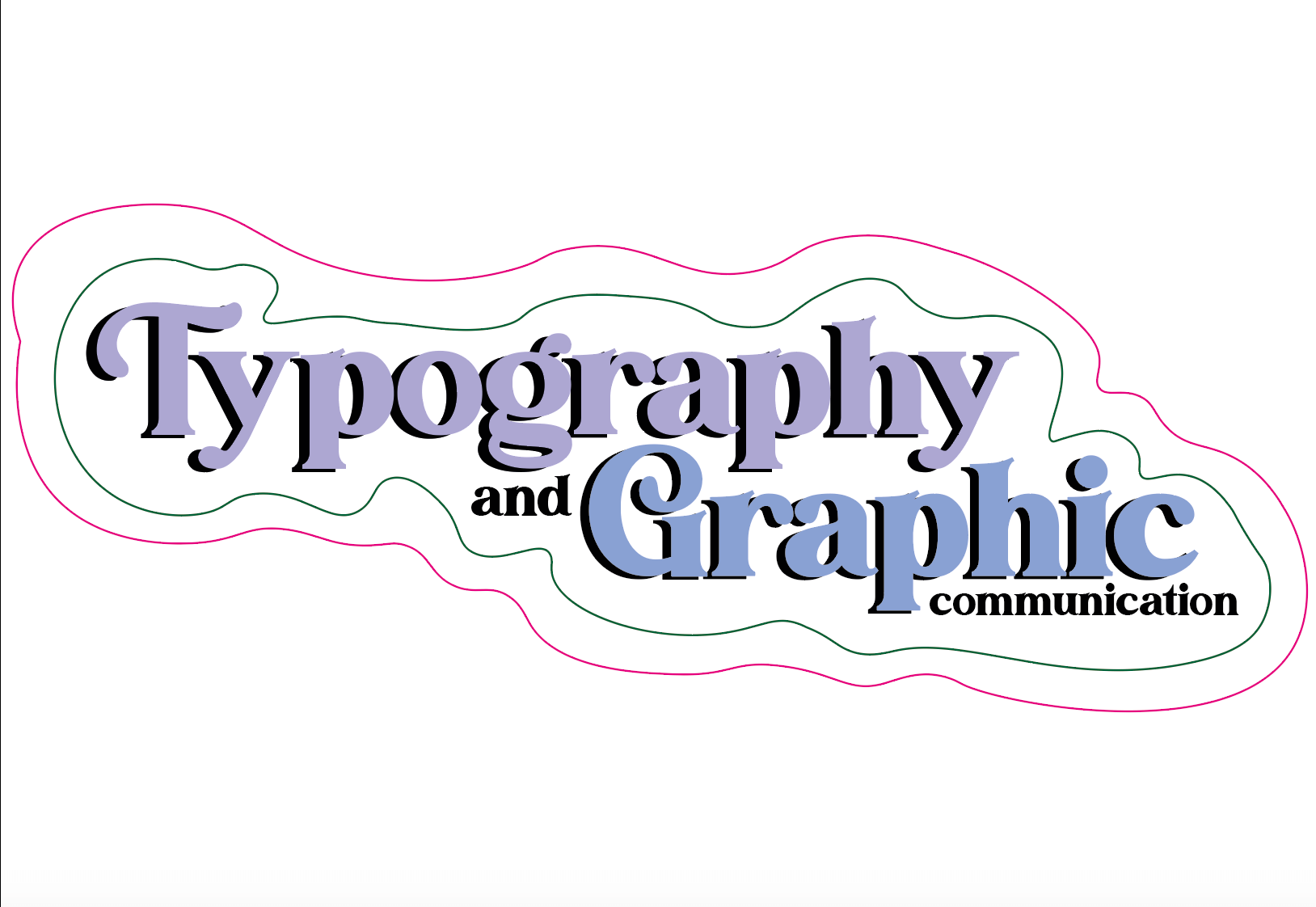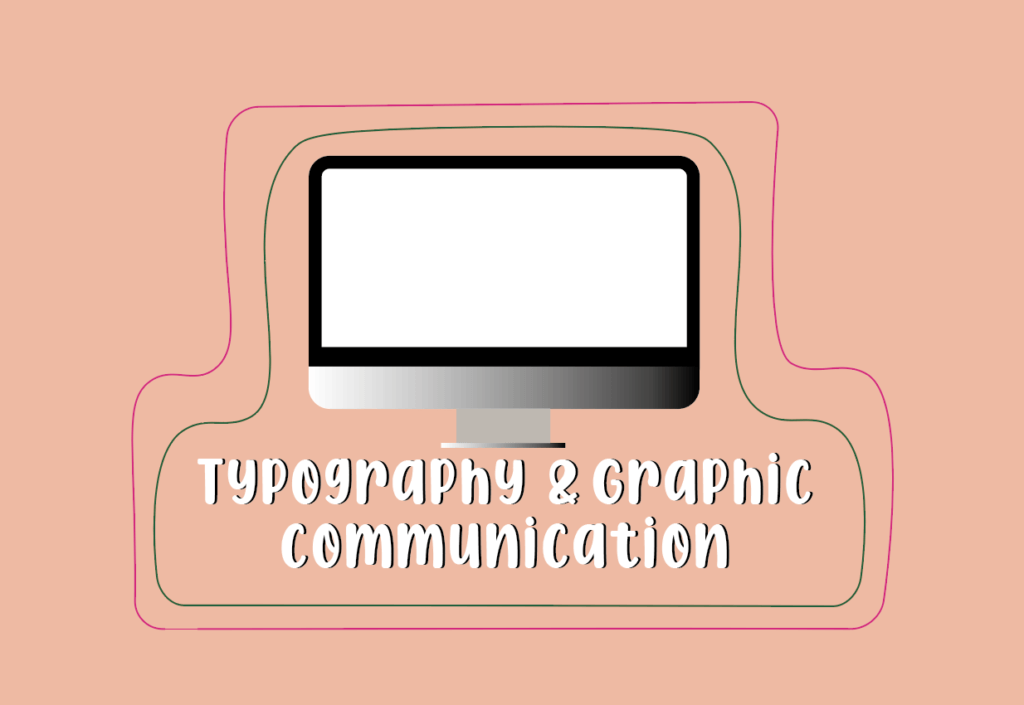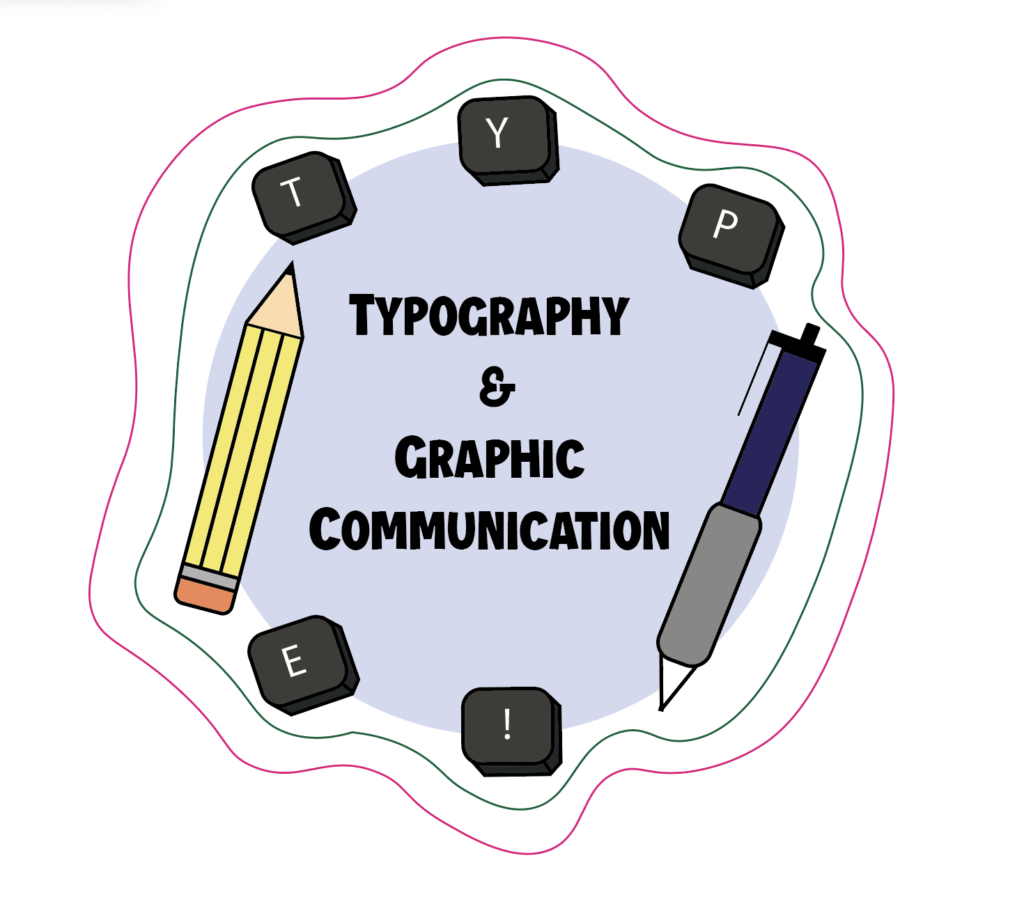 My  design ideas consisted of producing three stickers that represent the various areas of typography and graphic communication. The idea for my first sticker was to take a typographic approach and focus on composition and colour which allowed me to study what attributes make design successful. I sourced a font from Dafont.com and utilised a combination of colour and size to create a composition that I found complimented the sticker. My second sticker design is focused on vector art as it allowed me to compare the programme, which is more appropriate for vector art, to the photoshop programme which I usually use for vector art. I created a vector of an iMac as I felt this was a great representation tools used for graphic communication. Finally, my last design, specifically my favourite, is a sticker which focus' on many elements of typography and graphic communication. I incorporated a range of elements into my design by creating vectors of a pencil, type keys and a pen. I was able to produce these shapes through a variety of tools, in which being the pen tool, the shape tool as well as the rectangle tool. The most challenging to design was the keyboard vector. With a rounded edge rectangle, I used the line tool to create lines protruding off of the edges diagonally which allowed me to add contrasting colours, creating a 3D effect. Once I had designed the vectors, I created a circle and arranged the art, I found myself revising this part multiple times to create the best outcome. To make the design more engaging, I added the word 'Type!' to the keys. Finally, I added centred text in the middle, in the font 'Jungle Adventure'. Through the composition of the vectors and text, I found I was successfully able to produce really interesting die-cut shape which I think really contributed to the design.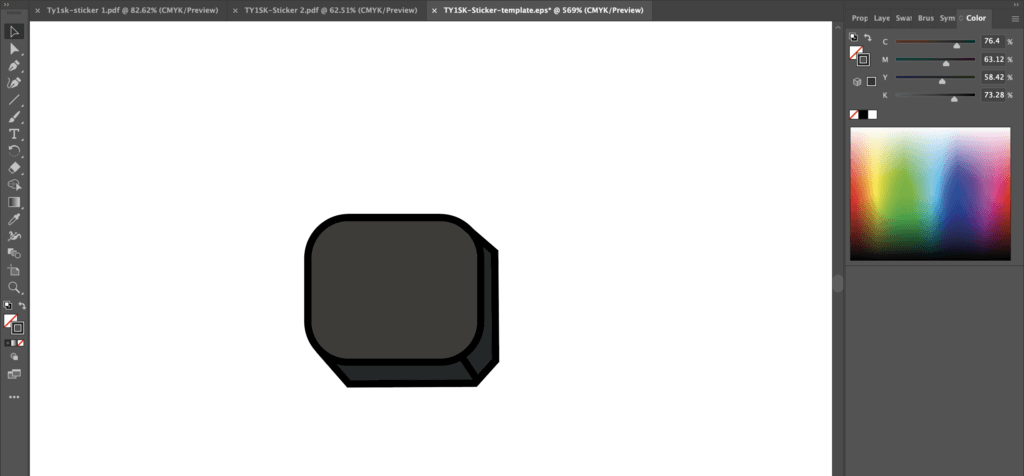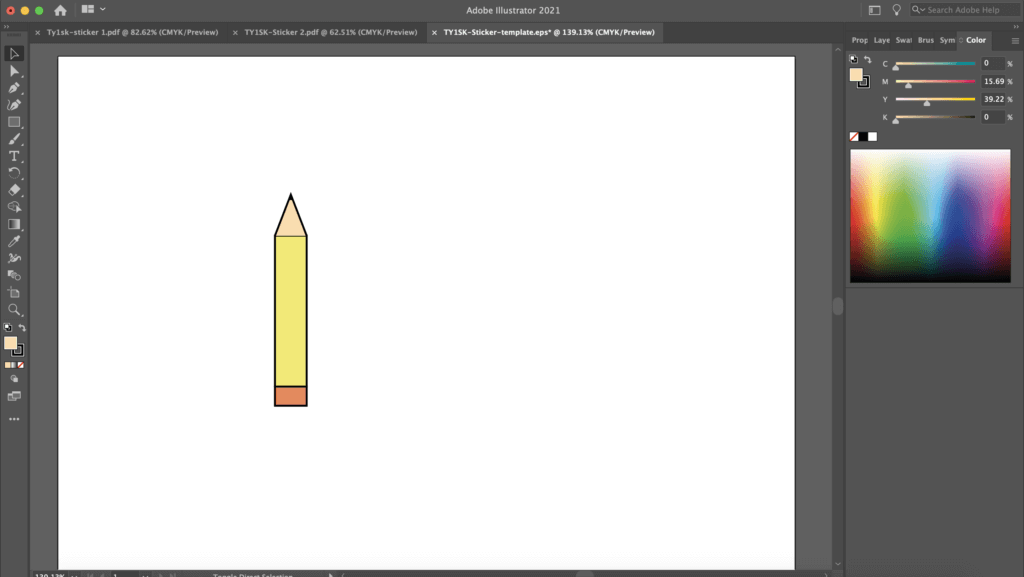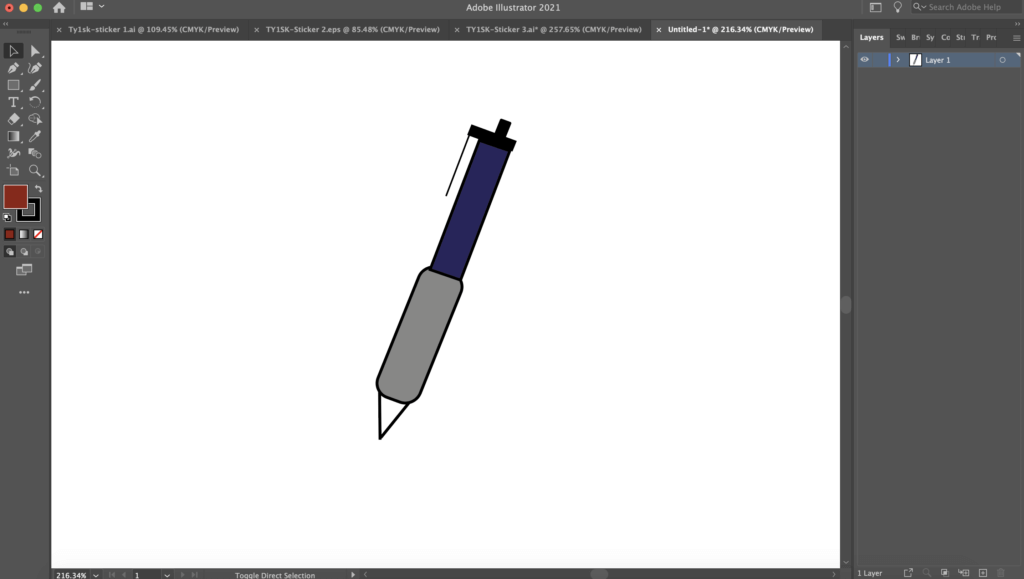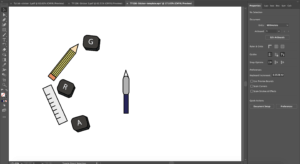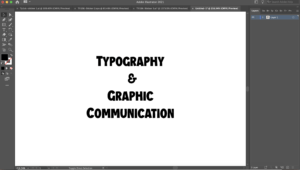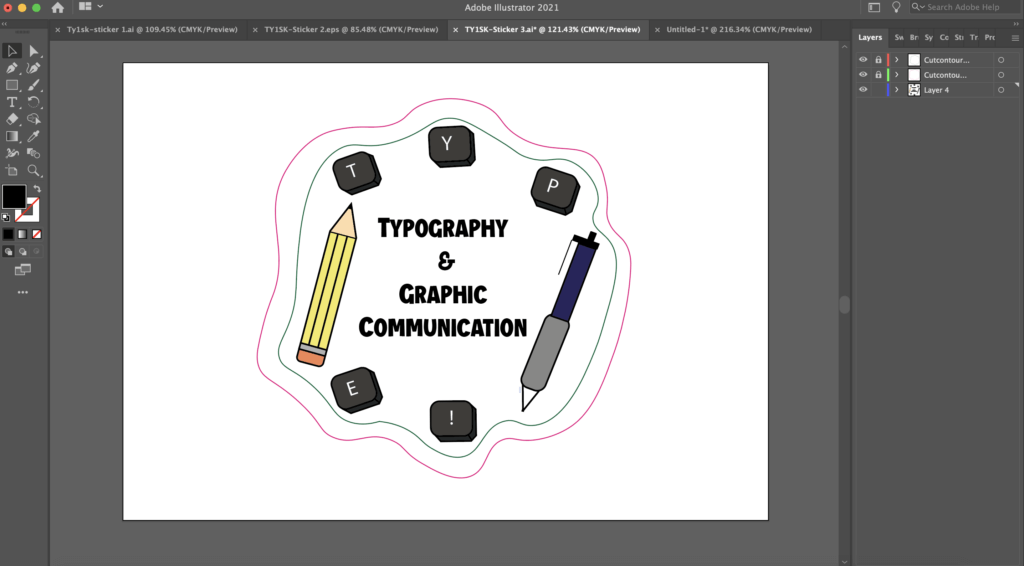 Software tutorials      
Across the progression of my sticker designs, I utilised various software tutorials to generate a range of ideas. I found the Adobe tutorials provided informative explanations in the 'essentials of the pen and pencil tool' video. Utilising this video enabled me to confidently use the correct tools to create the vector art. I further gained knowledge as the video provided a follow along aspect which provided the chance to use the pen tool to create clouds and the pencil tool to create hills. In addition to this tutorial, I also made use of the 'TY1SK: working with your sticker file' to understand how to use the correct colours/files in order to create the cutcounterperf and cutcounterkiss layers. I have never created a sticker or a design that required specific printer instructions rooted from the design, so I was able to develop and expand upon these skills. Furthermore, the use of die-cuts allowed me to explore the curvature tool in order to be able to shape the lines. Along with the provided videos, I further used a YouTube video on 'How to Round Corners in CS6 | Illustrator Tutorial'. I struggled with reshaping objects due to not knowing where the tools in the programme belonged. For the majority of the vector arts, I wanted to use rounded corners. I found through the software tutorial I was able to develop my skills in shaping objects in the programme. Along with obtaining these skills, I would like to develop my skills in illustrator as I am yet to discover other aspects in which I did not come across in this task. I plan to expand them through taking the time to watch Adobe tutorials and I specifically would like to learn how to use the programme to create digital paintings through exploring tools such as brushes, strokes and gradients.
https://helpx.adobe.com/illustrator/atv/cs6-tutorials/essentials-of-the-pen-and-pencil-tools.html
https://www.youtube.com/watch?v=OI1aMkb6dFk 'How to Round Corners in CS6 | Illustrator Tutorial'
TY1SK: Working with your illustrator sticker file
Resources for research and inspiration
Throughout this task, I researched and sourced inspiration from various different sites and platforms. Before starting my designs, I generated a few ideas from stickers I found online. My main source was Pinterest as it provides a wide range of designers' work. I searched for the term 'stickers' and I found a majority of the engaging designs consisted of a bright colour palette and a hand-drawn finish. I found this technique engaging as it provides a quirky ambience and feels more inviting. Furthermore, I noticed that the majority of these stickers had interesting die-cuts, separating them from ordinary stickers. This allowed me to experiment with the pen tool, along with the transformation tool in a range of different ways, allowing me to develop my skills throughout. Another attribute repeated throughout many of these sticker designs, were the white borders outlining the sticker, in which I implemented into two of my sticker designs, I found that this allowed the  text and vector art to be highlighted. In addition to using Pinterest, I also used Dafont.com to select fonts as I found they were more vibrant than the ones in the programme and offered more creativity. Finally, I utilised Instagram branding pages to research how they use vectors and typography within their designs. Sourcing from these designs allowed me to take different areas such as fonts, arrangement and vectors and implement them into my work with my own personal touch. The combination of the sources allows for the stickers to represent typography and graphic communication but on a universal scale as I sourced designs with different audiences in mind. Moreover, I noticed a continuous theme of colour and how they were used successfully. When designing my stickers, I was able to experiment with colour and confidently implement them. Whilst researching and sourcing inspiration, I have identified that I would like to explore the topics of colour within branding due to finding myself drawn to those designs and how a designer can successfully use colour to produce engaging outcomes.
https://www.pinterest.co.uk/
https://www.instagram.com/lucys.logos/?hl=en
https://www.cocoshouseofdesign.com/ – home page access to Instagram page
https://www.dafont.com/search.php?q=alstoria