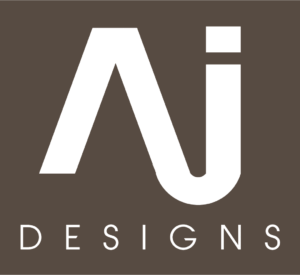 Editing Letterforms
Design Process
For this task, I set myself a small set of vague briefs based on 3 companies, a children's games company, a traditional accounting company and a modern design company. I did this with the purpose of developing a professional level process and practicing working to a brief like I would in the professional world.
Games Company
For the games company, I wanted to keep a playful fun feel. To do this, I had to alter letter forms and round the edges and corners of my fonts. The leaning letters also reinforces the idea of friendliness within the design.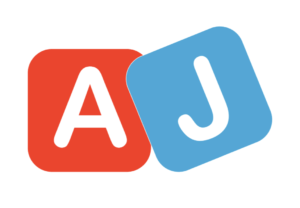 Final design idea for the children's games company
Accounting Company
The traditional accounting company needed a different feel. People look for an accounting company that they can trust to deal with their finances correctly. Therefore, a traditional and professional feel would be perfect for this company. I adjusted the width of the letterforms to increase the contrast and also used the J like a power in mathematics as another way of showing mathematical prowess.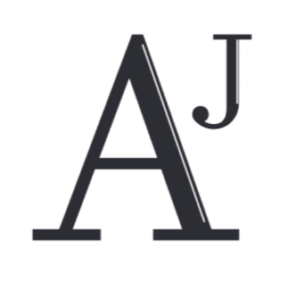 Final idea for the traditional accounting business
Design Company
I began my process by researching design companies and the trends and styles their logos use. From my research, I found that design companies generally aim to represent their professionalism, skill and ability to keep up with trends within their logos. Companies that also typically aim to represent these things within their logos are technology and clothing companies.
Nasa logo https://commons.wikimedia.org/wiki/File:NASA_Worm_logo.svg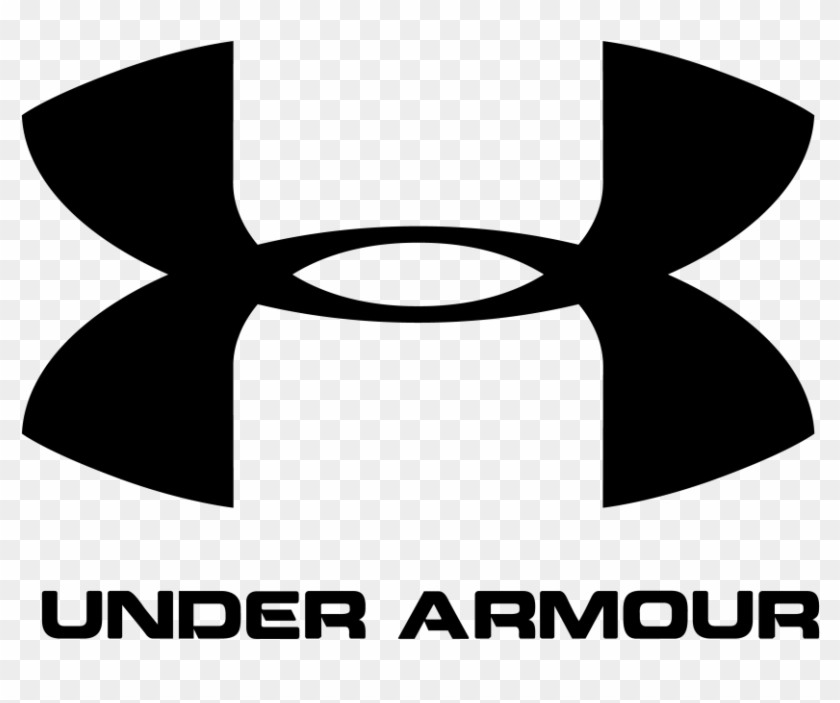 386-3866441_under-armour-logo-png-transparent-logo-under-armour.png
As you can see in the examples above, many of the logo designs are mainly comprised of simple geometric shapes which can be seen for many of the logos you know and love. The use of sans-serif typefaces also can be seen which is common for companies attempting to give a modern feeling to their logos.
After researching I began sketching out potential ideas for my design whilst baring in mind the skills I would have to use within illustrator. I used sets of triangle rulers and a protractor to ensure I used the geometric shapes in my designs. I first sketched a set of concepts and then sketched out different variations of the concept I felt encapsulated the idea of a design company the best.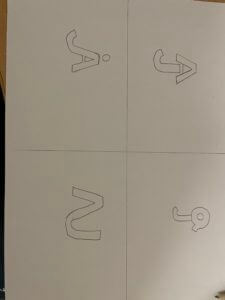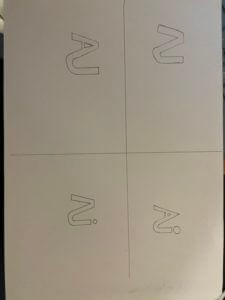 Original set of sketches                     Advanced sketches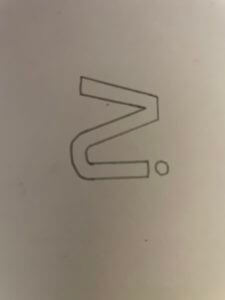 Final sketch
Whilst creating the design in Illustrator, I adjusted the sketch to change the circle in the letter j into a square to become more uniform with the rest of the design.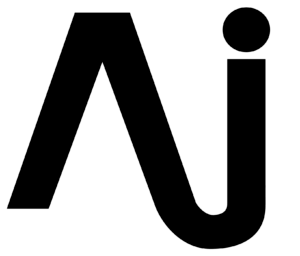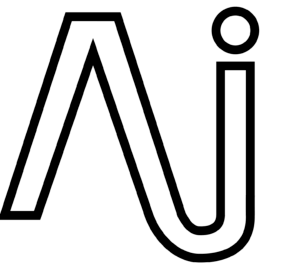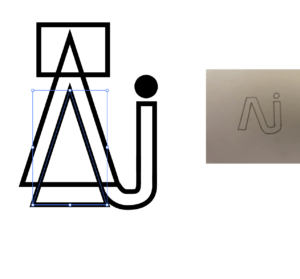 Illustrator process of the creation of the design
Finally, I added some logo text and experimented with different colour schemes that could fit the aims of my design. I settled with the colour brown as it adds a sense of reliability to the design using colour psychology.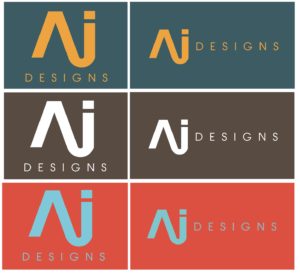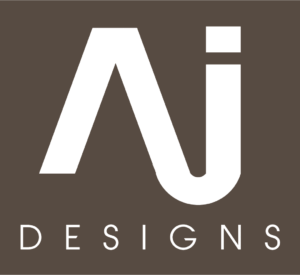 Colour experiments                                                  Final design
Software Tutorials
The first tutorial that I used for this task was https://youtu.be/ymBosZVeRc8. A video tutorial explaining the basics of using illustrators varying tools to create specifically letter logos. The video demonstrated how to use the shape builder which was extremely helpful within this project. The use of various geometric shapes to create the logos rather than using drawing skills has been demonstrated and spoken about as a common practice within Logo design therefore learning this skill was essential.
Another tutorial I found was not completely relevant to my work as I did not use any overlapping letters within my Logo designs. However, this video was my first time learning about how and why you should change text into outlines. It is one of the most essential pieces of information I learnt for this task.
Finally, the last skill I would like to improve is my ability to use the pen tool. I would like to improve this skill as it is another essential for logo design. It can broaden my range of plausible ideas as I will be confident in my ability to create any style of logo and will eventually lead to an improvement in logo concept and create a cleaner look.
Design Resources and Articles
In this post, I have mentioned various sources previously that have both inspired my designs as well as helped me learn essential components within logo design. Another article that I used was https://www.designweek.co.uk/page/2/?s=logo. This article explains many famous rebrands and logos and breaks down the reasoning for many different design decisions. For example, the recent Peugeot logo uses more "elegant" and "streamlined" elements to mark the brands "upmarket growth" as well as being an attempt to "keep pace with its products". I used ideas like these in an attempt to help each logo feel like they belong within their each independent sectors.
I also used the book Logo Design Love by David Airey which helped me understand brand identities and how logos should embody them. This helped me understand the above article and how the small elements of a logo that could be seen as unintentional or just unimportant can reshape a brand and the effect the logo gives on the viewer.
Learning Throughout the Module
I improved many skills during this module. Firstly, I improved my ability to use many different pieces of software a lot more efficiently as well as learning how to use different features within these softwares. This has overall improved me as a designer as it has allowed me to explore more interesting and thought provoking concepts whilst being confident that I can transform my ideas into professional standard designs.
Secondly, and most importantly, I have improved my process as a designer. The design process is unique to each designer and is the building block of your work. During this module, I have tapered my design process into a more efficient and effective method to ensure I produce my highest level of work. This improvement will be extremely beneficial for my time at the university as well as even going as far as benefiting my career.